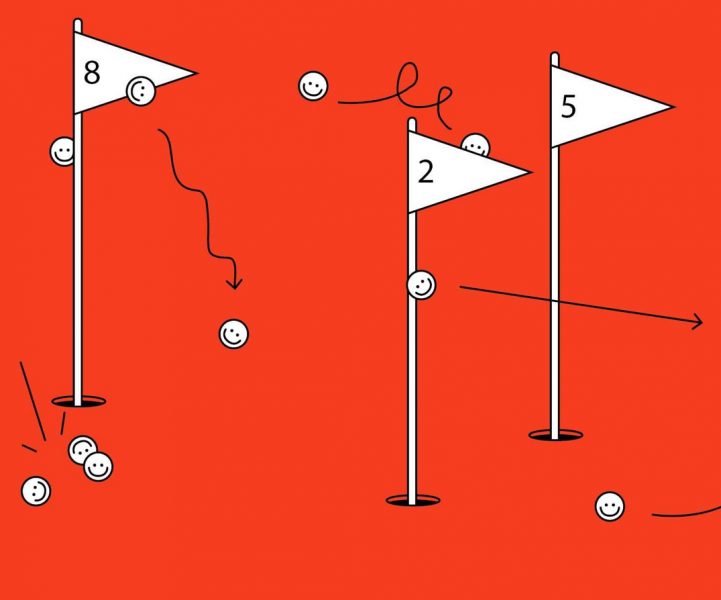 15.00-19.00
27. June 2020
Narva Art Residency, NART
"King for a Day" simultaneously is and is not an exhibition. First and foremost it is an invitation to spend some time together, chat about Narva and benefit from the potential of NART. It is more like a party than high culture. The project is presented by Mattias Malk, the current resident at NART. Over the course of the past few weeks he has been living in Narva, attempting to get acquainted with the city and its inhabitants. In time he became particularly interested in how NART and himself as a resident relate to the surroundings. Being used to living on 35㎡, not 1000㎡, he could not help but feel privileged. What to do with all this space? How does a local Narvian perceive this place? Who is welcome here?
You are invited to take part in a playful afternoon at the Narva Art Residency NART. On Saturday, 27. June, everyone will have the opportunity to be king for a day: spend some time at the former Kreenholm director's villa, see some art and play a bit of urban golf in the gallery and around the building. The event will conclude with a shared meal.
The event is free and conducted in Estonian and Russian. Everyone is invited. If possible, please bring something edible along to share.
Facebook LINK
*Illustration: Viktor Gurov
related artists