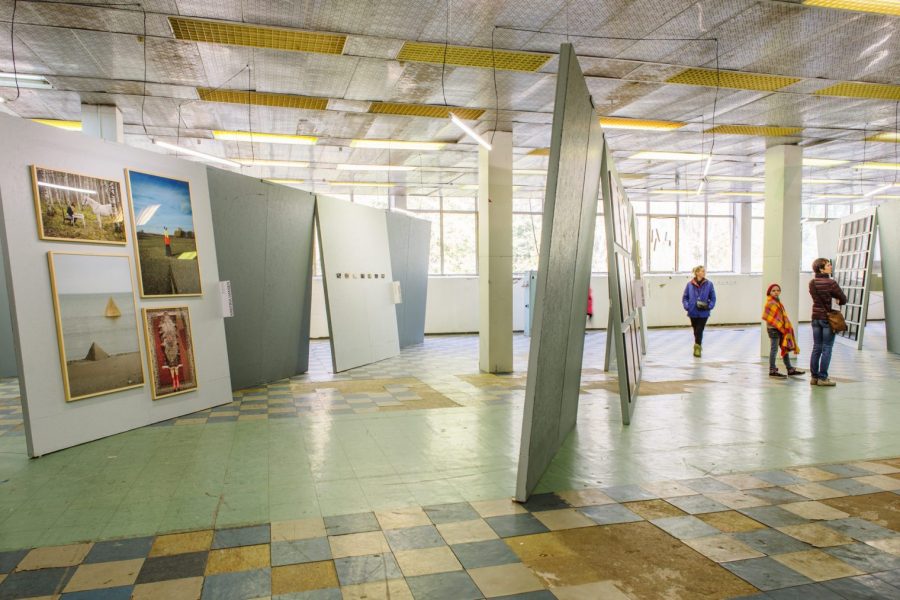 Place: Kai Art Center
The Art Fair Foto Tallinn is dedicated to promoting and introducing contemporary photographic art. Being the only art fair in Estonia, Foto Tallinn offers artists a unique format to present their recent work, reach new audiences and form professional relationships. The fair also functions as a platform for facilitating and initiating international collaboration. Foto Tallinn offers everyone to take part in the fair's diverse programme, which includes artist talks, panel discussions, seminars, book launches and curated tours of the fair.
In September 2019 Narva Art Residency participates at the Art Fair Foto Tallinn representing Paul Kuimet's artworks. Foto Tallinn presents artworks by more than 30 different photographic artists, including photographs, video art and spatial installations.
Fair participants were selected by an international jury comprising Bruno Barsanti, Evita Goze, Kati Ilves, Karin Laansoo and Niekolaas Johannes Lekkerkerk. Galleries and project spaces presented at Foto Tallinn come from Estonia, Georgia, The Netherlands, Iceland, Lithuania, Latvia, Germany, Singapore, Finland and Great Britain.
More information: https://www.fototallinn.ee/en/about/