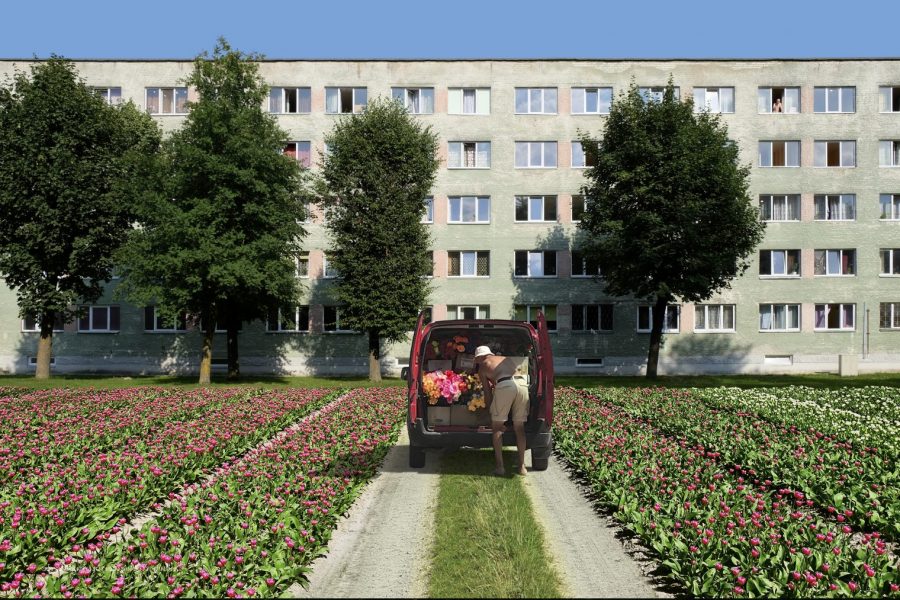 LITTLE NARVA. MANIFESTO NARVA – THE EMOTIVE MASTERPLAN
Place: Narva Cafe (Narva mnt 10, Tallinn)
Artists / architects: Riin-Kärt Ranne and Juliane Schwarz
Curator: Ann Mirjam Vaikla
Organizer: Narva Art Residency (NART)
Date: 24.09.2019 at 5 pm
Little Narva is an event wherein artists Riin-Kärt Ranne and Juliane Schwarz will present their recently completed research and manifesto at the legendary Narva Cafe in Tallinn.
"Narva – The Emotive Masterplan" manifests the future of Narva city through sensitive spatial interventions presented through photomontage to highlight Narva's unique characteristics. Presentation will be followed by a panel discussion moderated by Leonard Herrmann (DE).
Riin-Kärt Ranne (EE) and Juliane Schwarz (DE) are young architects who have graduated architecture and city planning department at the University of Stuttgart in Germany. They have worked and interned at several architecture firms including David Chipperfield Architects (Berlin), E2A (Zürich) and KOKO (Tallinn). In the summer 2018 they came for a first time to Narva Art Residency wherein they worked site-specifically on a manifest project "Narva – The Emotive Masterplan".
More information: https://www.fotokuu.ee/en/programme/little-narva-2/