Sashapasha
(Russia, Finland)
30.05 – 03.07.2022
//BIO
SASHAPASHA – Helsinki based artistic duo founded in 2009 in St.Petersburg by Sasha Rotts (born 1985) and Pavel Rotts (born 1982).
//ARTIST STATEMENT
Sasha Rotts
To realise the project initiated by Sasha, we are going to create two series of textile works united by the theme of HORIZONS. The name of the project is a homage to a Russian artist, one of the key figures in Post-Soviet Russian art, Timur Novikov. In his late works, he used textiles to create what he called symbolic perspective – three- dimensional space on two-dimensional surfaces using simple figures and connections of two pieces of fabrics that would create an impression of the horizon. We aim to create a huge long tapestry made using recycled sportswear's items of clothing. The pieces of training cloth decorated with stripes of variable shapes, thickness and colour sewed all together into one piece will create a skyline. We will engage the local community to bring their old clothes for the project.
Pavel Rotts
Several trips to the memorial of the Klooga camp and Paldiski will be arranged during the residency period. Pavel will continue the archival research and deeper work with the materials collected during the last years.
//EXPERIENCE AT NART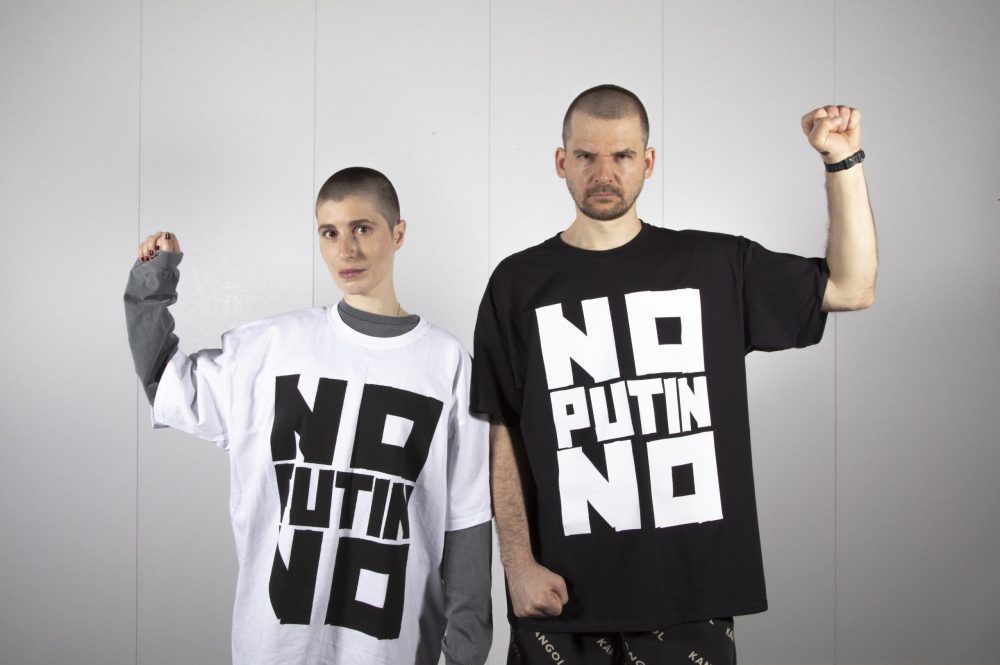 Sashapasha
Multidisciplinary artist
links:
sashapasha.com
related events and exhibitions