Uwe Lützen
(germany, switzerland)
23.10 – 03.12.2023
// BIO
Being born in Germany and then growing up in Switzerland he survived a minor 'culture clash' after his parents' work migration. He attended the universities of Zurich and Amsterdam and holds a master degree in Film Studies and German Literature. He has a background in theatre and made his way into movies with the feature film DEAD FUCKING LAST, a dramatic comedy about bike messengers, capitalism and friendship which was rated "rad yet racy" by the Neue Zürcher Zeitung.

He is based in Zurich and Berlin and is represented by Verlag der Autoren, Frankfurt/Main. He used to be a commissioner for the Basle film commission and currently represents the Swiss Writers Guild (IG Scenario) at FSE (Federation of Screenwriters of Europe), works as examination expert for ZHdK's screenwriting master (Zürcher Hochschule der Künste) and, amongst other, is a script consultant for the Industry Days of the Internationale Kurzfilmtage Winterthur.
//PROJECT
During his stay, he would like to find the stories, go out, research, observe. However, he would not report his findings as a journalist. He would rather like to write about their essence. His research would result in a collection of short stories – or maybe even fairytales (poetic realism) as he just learned recently that the forest and its mythological nature is deeply founded in the Estonian mind/soul. However, the nature of the stories defines the format.
With the help of his German editing house/agent (Verlag der Autoren, Frankfurt) he would want to publish these stories in a book. And maybe, the publication will be followed up by a translation into Estonian.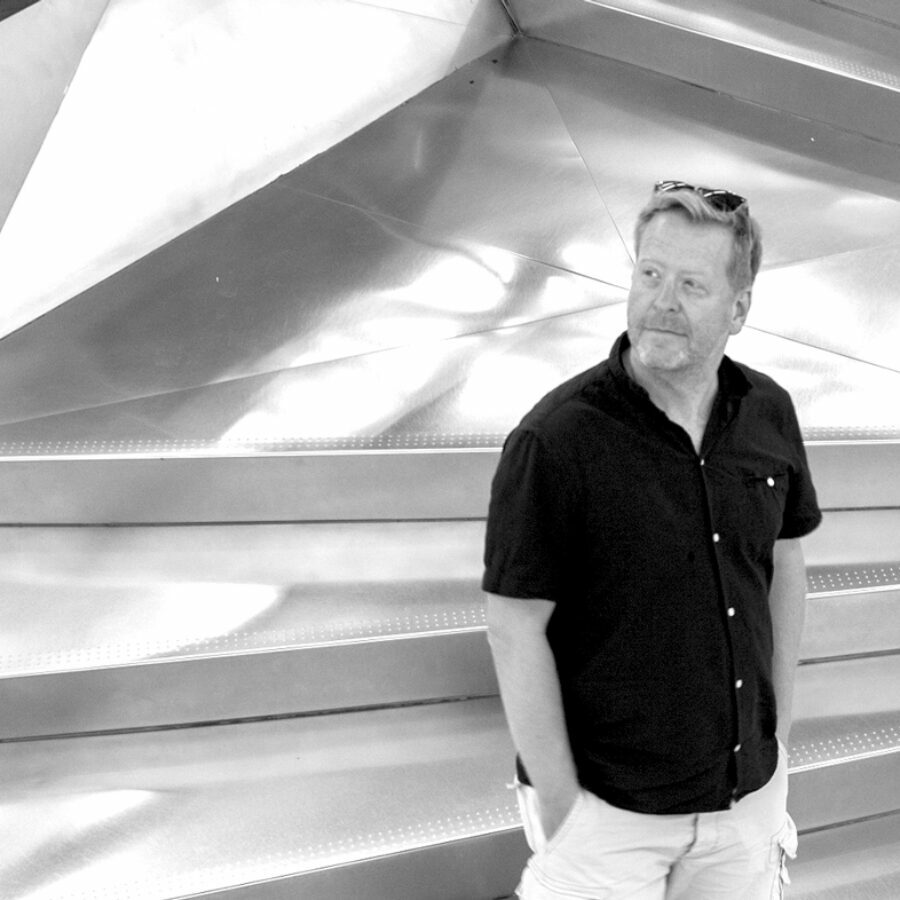 Uwe Lützen
lingid:
luetzen.me
luetzen.me