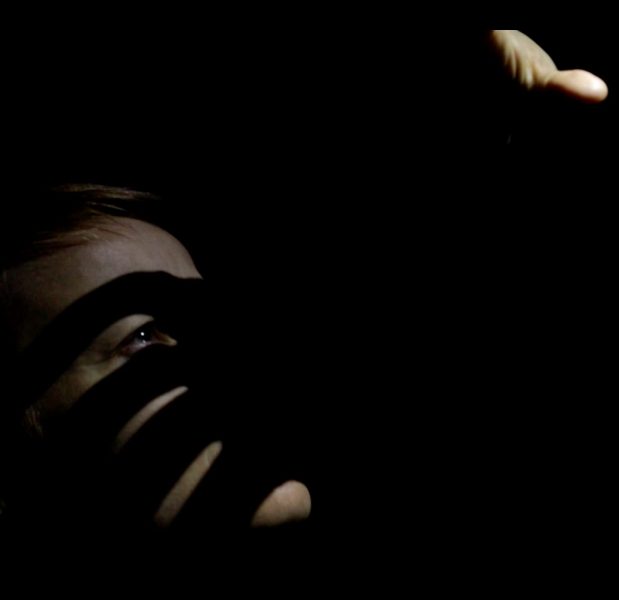 An exhibition "You can't get there on a goat" by ANDREA STANISLAV and VARIALAMBO (Varia Sjöström and Hatz Lambo)
Narva Art Residency, Joala 18, Narva, Estonia
The exhibition opening will take place on 29.10 at 6:30 pm.

Open:
29.10– 4.12.2022
Thu – Fri 15:00 – 19:00
Sat 13:00 – 21:00
Sun 13:00 – 19:00
Entrance fee 1€
This exhibition debuts two site-specific spatial gallery interventions by recent NART artists-in-residence Andrea Stanislav (US) and varialambo (Varia Sjöström, Hatz Lambo) (FI/DE). The two solo projects come together to transform NART's gallery spaces using the physicality of visual poetics and theatre. The works are inspired by dreams, experiences, performances, and unexpected events which took place at NART on the Estonian-Russian border in the summer of 2022.
Andréa Stanislav (b. 1968, Chicago) is based in New York City. Her hybrid practice spans sculpture, complex multimedia installations, collage, and public art and performance interventions. Through spectacle or experiential immersion, her work questions how are histories contextualised in the present. She focuses on themes of genocide, migration and space exploration.
Stanislav's Заграница (Over the Border) is an immersive multimedia experience of labyrinthian fabric and sound sculptures leading to a multi channel video. The video presents three female subject groups, who reflect on the themes of love and loss through exile and waiting.
varialambo (b. 1980) is an interdisciplinary artist-duo founded in 2018 in Berlin, currently based in Helsinki. Their vision is to create a world where talking about violence is possible without repeating the painful experience. Using the tradition of post-traumatic expressionism, futuristic feminism, and absurd comedy, they work with sculpture, installation, music, performance and poetry.
varialambo's A POEM TO PARTICIPATE FOR TWO BODIES AND MORE presents a multi-channel video accompanied by a sculptural installation. The video questions the interpretation of growing regression and resentment via two bodies which are trying to enter a forbidden zone. During varialambo's residency, part of their artistic process was to learn Russian. This resulted in poetry, and it was also an exercise in keeping the discussion culture going in times of violence and war, using multilinguality as a game of echoing. The exhibition is accompanied by a Zine called Prelude To Cyclone.

Supported by: KONE FOUNDATION, Finnish Institute in Estonia and IUPAH Travel Grant, Indiana University – Bloomington.
Thanks: Estonian Academy of Arts, Johanna Rannula, Mart Niineste, Fedor Begemot Lavrov, Laila Meister, Julius, Taimi Vist, Laine, Ellen Pärn, Ia Kukk, Urve Kilk, Alona Olegovna, Alisa Prodazha
Andréa Stanislav: https://www.andreastanislav.com/
varialambo: https://www.varialambo.com/
related artists