Andréa Stanislav
(USA)
03.05 – 29.05.2022
//BIO
Andréa Stanislav is based in New York City, and splits her practice between St.Petersburg, Russia and Bloomington, IN. Ms.Stanislav's hybrid practice spans sculpture, immersive multimedia installation, video and public art.
//ARTIST STATEMENT
I would plan to work on a new multi-channel immersive video installation at the Narva Art Residency — Learning how to Levitate (in Exile) (working title). I would plan to complete location shoots at particular location in Narva, including the theater space within the residency — paired with my personal memories of Narva and actions from 2019.
I would also plan on conducting interviews through a series of "video portraits" with a group of eighty-year old female best fiends, I met in 2019 in Kohtia- Jave, remembering their friendship, loves, losses and survival in one place — and their sense of humor. I would include my own personal story of love and loss intermixed with the stories of then four female finds — connecting the past and present through a poetic visual and spoken narrative — and with a supernatural science fiction sensibility that would further reveal in the third act of the video.
//EXPERIENCE AT NART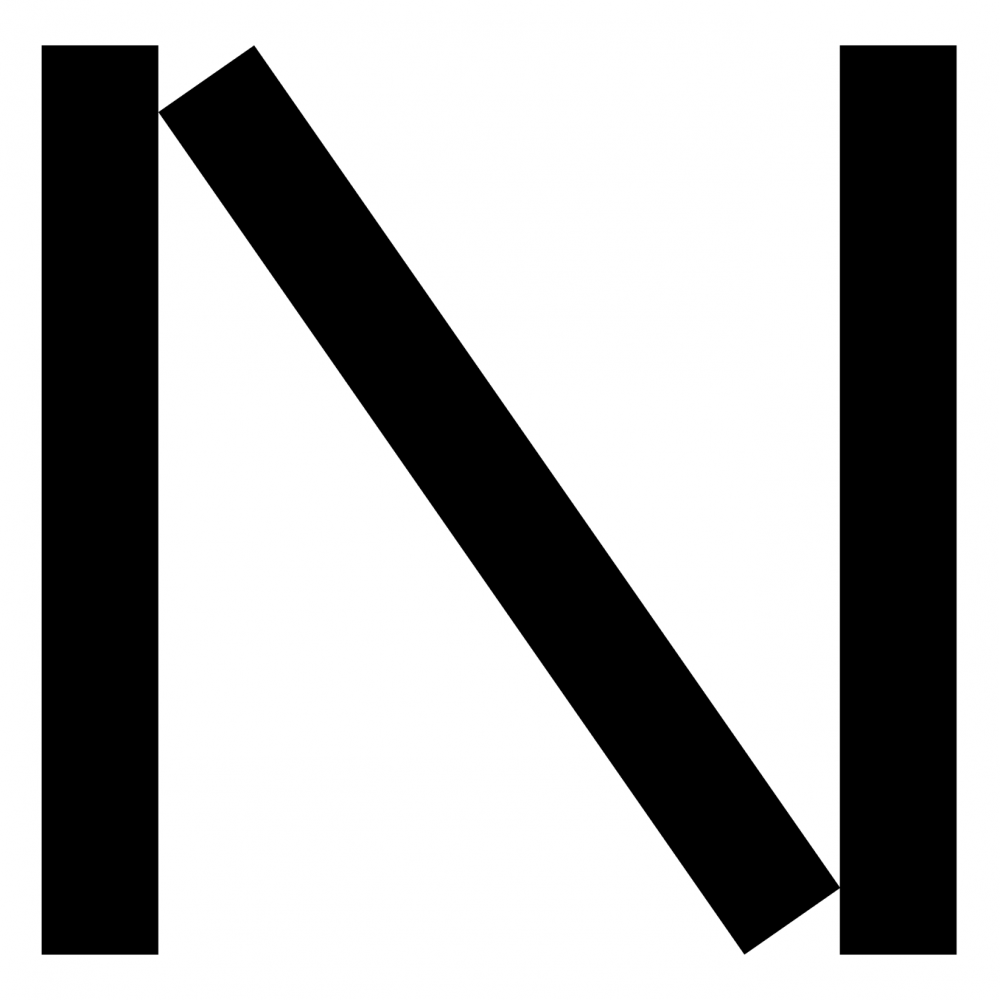 Andréa Stanislav
video and sculpture installation
coverage:
andreastanislav.com