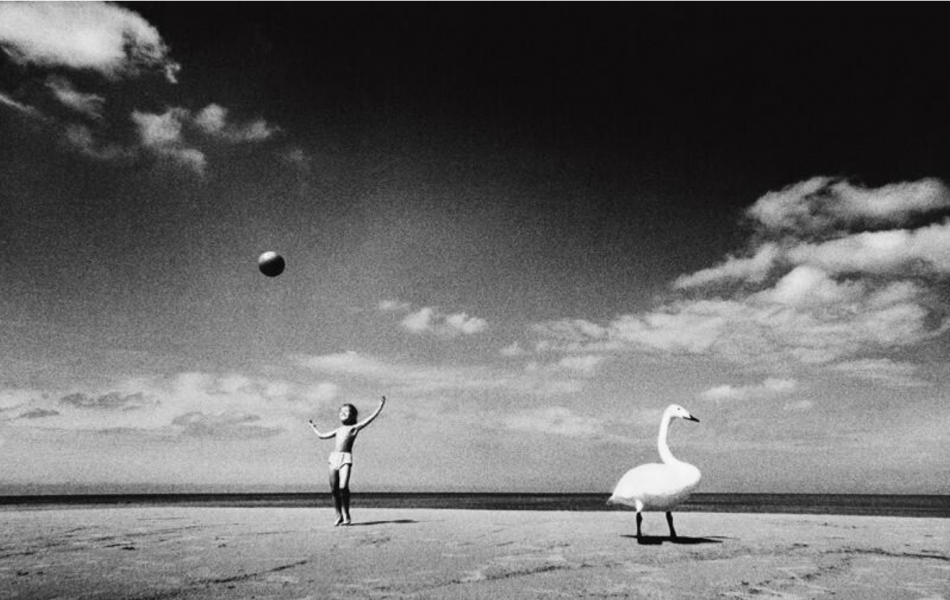 Photo exhibition "HUMANUS"
Wilhelms Mikhailovsky
21.09 – 23.10.2022
Narva Art Residency, Joala 18, Narva
Opening on 21 September at 18.00
On 21 September Narva Art Residency opens an exhibition by Latvian photographer Wilhelms Mihhailovski called "HUMANUS". The exhibition is organized by Valery Boltushin, a long-time leader of the Narva photo club.
Mikhailovsky started his career in photography in 1969. At first, he was a member of the Riga photography club, but after a while, he decided to continue independently. The move paid off and he achieved a remarkable amount during his career. For example, he was the first Soviet photographer to be awarded the title of Outstanding Artist by the International Federation of Photographic Art (FIAP) in 1979. The artist took good care of his legacy and produced over 15 albums. At the time of the exhibition, on 2 October, the artist would have been eighty years old.
The author's poetic expression gives his works a distinctive look and makes him stand out from his contemporaries. The titles of the works include "Invitation to Execution", "Non-Stop Photography", "Revelation", "Tribute to Riga", "Face of the Age", "Flight 2000", and "Centuries are Watching Us". These titles speak for themselves. The exhibition presents the best of the photographer's work.