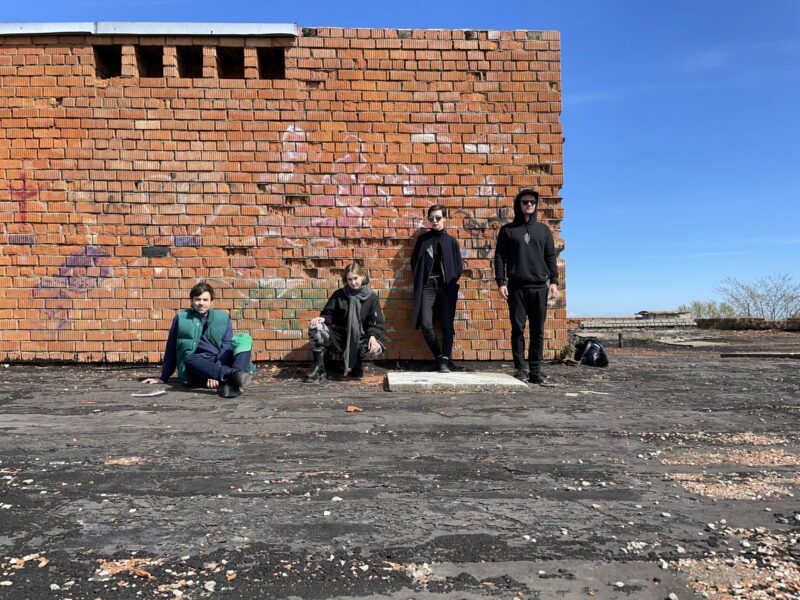 27.01.2023 at 17:30
Narva Art Residency, Joala 18, Narva
Workshop will be in Russian
In our workshop, we will explore creative representations of underground experiences in Narva. We invite locals to join us for an exercise of collective storytelling by creating a shadow theater (a puppetry play) at NART.

We invite local residents to share their personal stories and objects belonging to the underground, those areas traditionally hidden from the eyes of outsiders – as we will rely on them for the creation of the shadow play. This workshop thus engages with the inadequacy of words to understanding the use of basements. What goes on in a basement can be hard to put into grammar; hence, we will try to overcome the limits of verbal communication by inviting the participants to represent creatively their own experiences in basements.

Drinks and snacks will be offered for guests. To participate, all you need is the willingness to share stories and, if possible, to bring one item from your basement with serves to trigger memories.
During the last two years, the organisers have visited over 30 basements in different towns of Ida-Virumaa to prepare the installation Keeping Things in the Dark, exhibited in the Riga Art Space. In May, they will open an exhibition at the Sillamäe Museum.
Organisers:

Anna Škodenko (1986) is a multidisciplinary artist and guest lecturer at the Estonian Academy of Arts. Her work is characterized by a lyrical and analytical approach to the medium and the visual image.

Darja Popolitova (1989) is a multidisciplinary artist, guest lecturer and doctoral student at the Estonian Academy of Arts. Daria creates jewelry and also video installations on the topic of digital culture, mixing it with pseudo-magical aesthetics.

Viktor Gurov (1989) is an artist and graphic designer interested in urban landscapes and decommissioned places Francisco Martínez is an anthropologist. He currently works as a visiting professor of social design at the Estonian Academy of Arts.