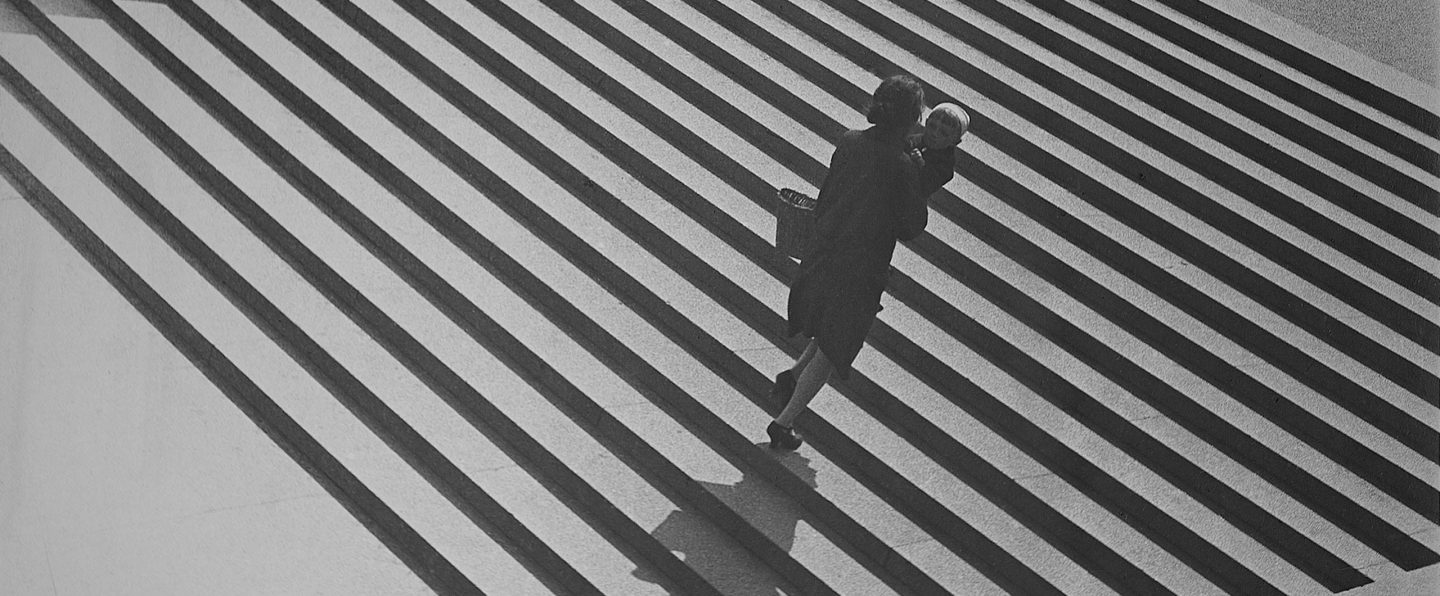 Alex Close (CA)
WORKSHOP Nr 3
Date:
18.04.2018 – 6pm- 8pm
Third workshop will be focused on exploring abstraction through the lens of collage, and shapes as ready-made objects. By introducing participants to the constructivist attitude and techniques towards abstraction, we will find ways to construct works referencing their tangibility/materiality (Faktura) and relation to space (Tektonika) in contrast to the figurative view of a painting as a window.
The workshop will be lead by a current resident Alex Close (CA). Participation is free and we are hoping for a group size of 10-15. It is aimed at young people who have an interest in art.
Detour – Narva Youth Educational Programme relates to the cultural heritage of the region, combining activities connected to visual arts, curatorial practice and community-based works. It aims to encourage participants to redefine their surrounding environment and think creatively. Collaboration between professional artists and students lays at the core of the programme. As an interdisciplinary undertaking, it is concentrated around the problematics of arts, its functions and contexts. Taking advantage of the unique setting, the project will refer to the surrounding architecture, especially considering the industrial buildings such as Krenholm Factory in an attempt to discover their new role. In this context we will try to familiarize the participants with the idea and the purpose of relocating art beyond it's conventional contexts and to introduce an alternative way to perceive artistic actions in the public, communal or industrial space.
The event is supported by EV100 Art Programme.
Narva Art Residency is operated by the Estonian Academy of Arts in collaboration with Narva Gate and supported by the Ministry of Culture.
related artists