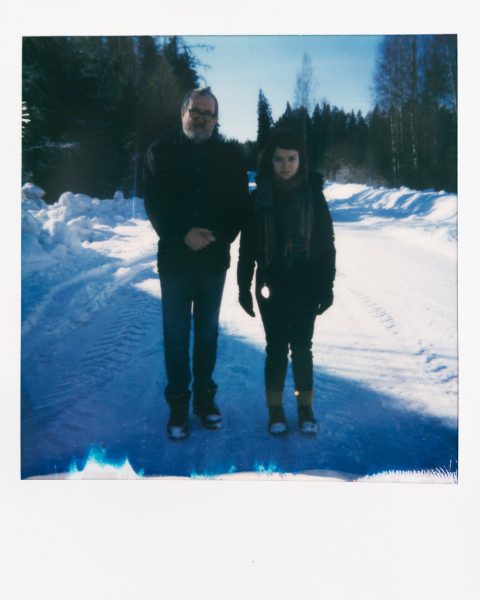 Opening takes place on 13.09, 18.00
Narva Art Residency, Joala 18
Saara and Jüri Mildeberg were artists-in-residency at NART in early 2022. Their thoughts and work that emerged during that time have now been made into an exhibition. The exhibition is an imaginary map of Kreenholm. Based on true stories, it is a message to the future. Through texts, drawings, and photographs, it introduces the viewer to Narva, submerged in snow, and the Art Residency as one of the lifelines. See more here: https://www.nart.ee/…/saara-and-juri-mildebergs…/

The opening of the exhibition "It snowed all the time" by Saara and Jüri Mildeberg will take place on 13th of September at 18.00. All are welcome to a cozy get-together where one will have the opportunity to meet the artists and have a good time.
The artists thank everyone who introduced their Narva.
The exhibition has been supported by the Estonian Cultural Endowment.
Ivar Tõnissoo, Ülar Linnuste and Kalle Suitslepp helped with advice and materials.
Saara: https://www.instagram.com/linnakoer/
Jüri: https://www.instagram.com/metsmildeberg/