Laura Kuusk | (Re)configuring Territories
(Estonia)
13.06 – 19.07.2022
// BIO
Laura Kuusk lives and works in Tallinn. Her works (in video, photography and installation) are connected to recycling anthropological visual (found) materials. Her latest works address the identity construction and its' links to visual intertextual materials. Her latest solo show "Dear algorithm, " at Tallinn Art Hall gallery was dealing with the identity creation at the age of copy-paste culture, technology and climate change.
She has studied at Annecy Higher Art School (DSRA, 2014), Estonian Academy of Arts (MA in photography, 2008) and Tartu University (BA in semiotics and cultural theory, 2005). She has done exchange studies at Sorbonne Nouvelle Paris III University (2003). Kuusk works as an assistant professor in Estonian Academy of Arts since 2015.
//ARTIST STATEMENT
At NART program and Reconfiguring Territories program I hope to be an agent of activation for the issue of natural and cultural territory changing through the consequences of war and climate change. The connecting element in my project will be water.
//EXPERIENCE AT NART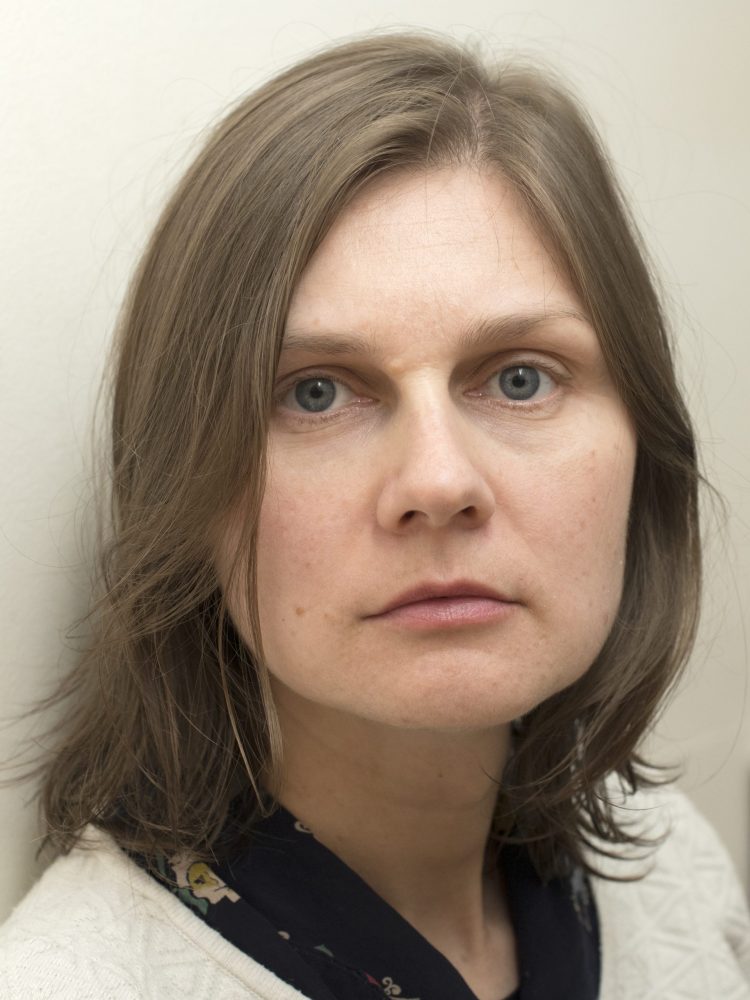 Laura Kuusk | (Re)configuring Territories
video, photography and installation
lingid:
laurakuusk.com