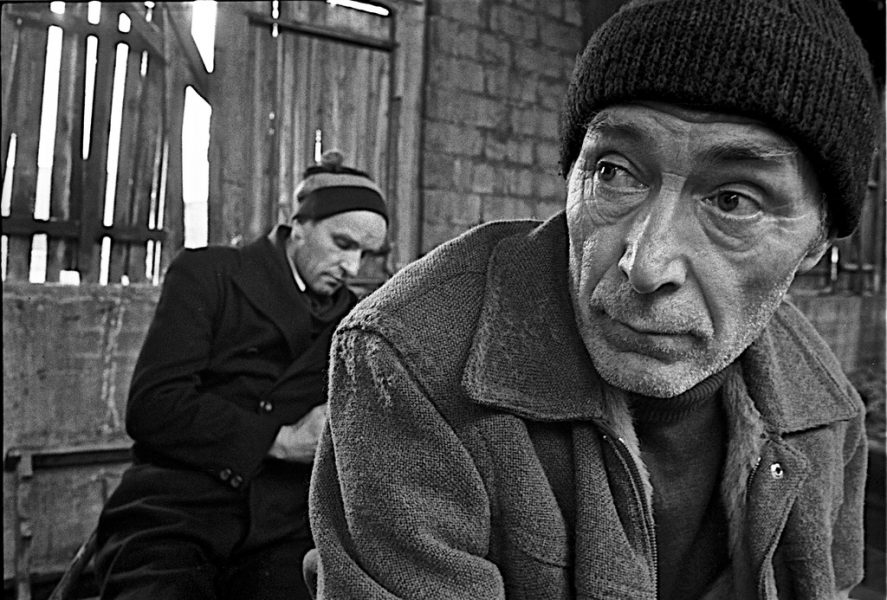 25th November – 12th December 2021
Th, Fri, Sat, Sun from 11 till 17 o'clock
NART – Narva Art Residency
Joala 18, 20103 Narva
PÖFF side-festival KinoFF will take place for the third time in three cities in the prominently Russian-speaking region Ida-Virumaa in Eastern Estonia. From the 11th until the 28th of November KinoFF holds screenings in the Apollo cinema of Narva, Concert Hall of Jõhvi and Cultural Center of Kohtla-Järve.
As part of the KinoFF programme, Narva Art Residency will host a photo exhibition "Filming Stalker in Estonia and the Afterlife of the Zone" by Arvo Iho, an Estonian film director and cinematographer who worked on the set of Andrei Tarkovsky's "Stalker" in 1977–1978. Iho took photos on the set, which he rediscovered decades later. The exhibition features a few dozen black-and-white large-format photographs of Arvo Iho from Stalker's set and a quarter-hour film on the same subject.
Opening and artist talk on the 23rd of November at 18.00

On the opening night of the exhibition Arvo Iho will discuss the topic of being a student of Tarkovsky, the set of Stalker and the influence it had on his career.