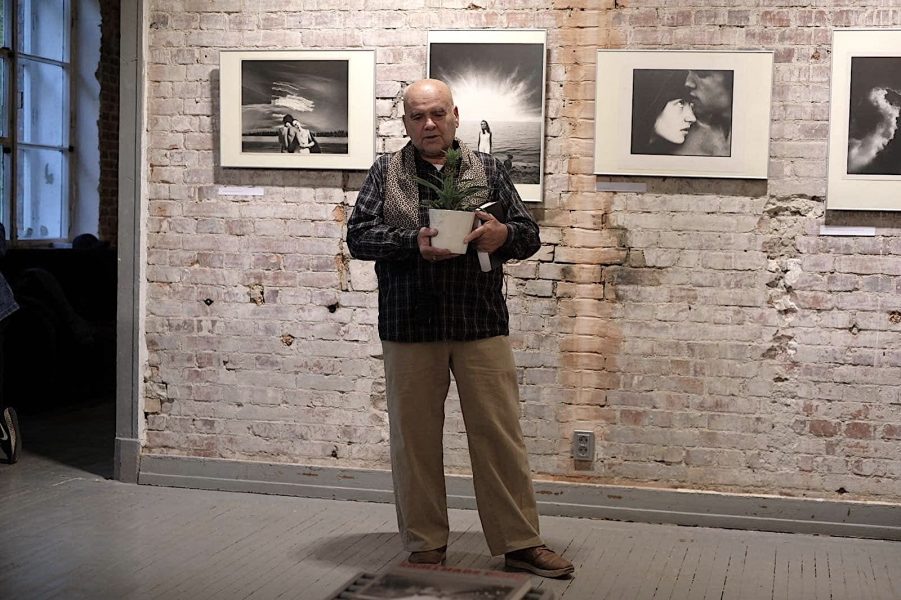 02.10.2022 at 15.00, in Russian
Narva Art Residency, Joala 18, Narva, Estonia

The Narva Art Residency hosts the "HUMANUS" exhibition by Latvian photographer Wilhelms Mihhailovski.

The exhibition was organised by Valery Boltushin, a long-time leader of the Narva Photo Club. Boltushin is also offering a curatorial tour in Russian on 2 October, which would have been the artist's 80th birthday.

Registration is not necessary.
Admission €1.