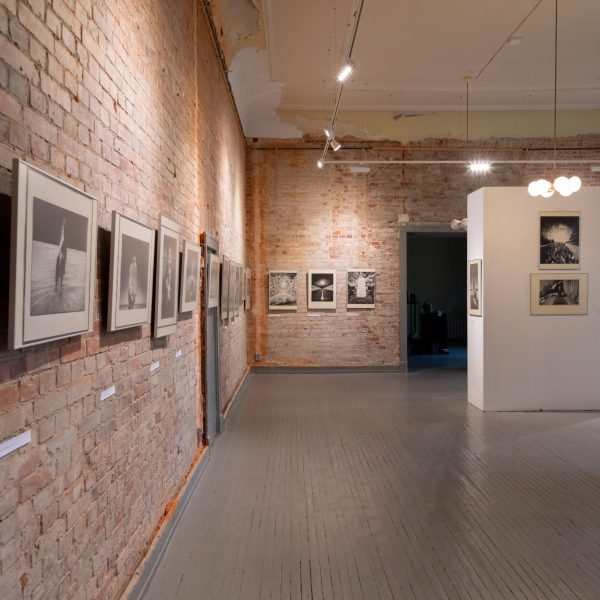 This Sunday, on October 23rd at 12.00 at NART we will close the exhibition "Humanus" by Wilhelms Mikhailovsky, the awarded Latvian photographer.
We will talk about the importance of his work with Wilhelm's son Eduard Mihailovsky, who has come to Narva from Riga especially for the closing of the exhibition. We also sum up the results of NOCTURNE-fest 2022. Don't forget that the motto of the 28th "Narva Autumn" festival is "Narva Photo – Point on the Globe".
The entrance is free.