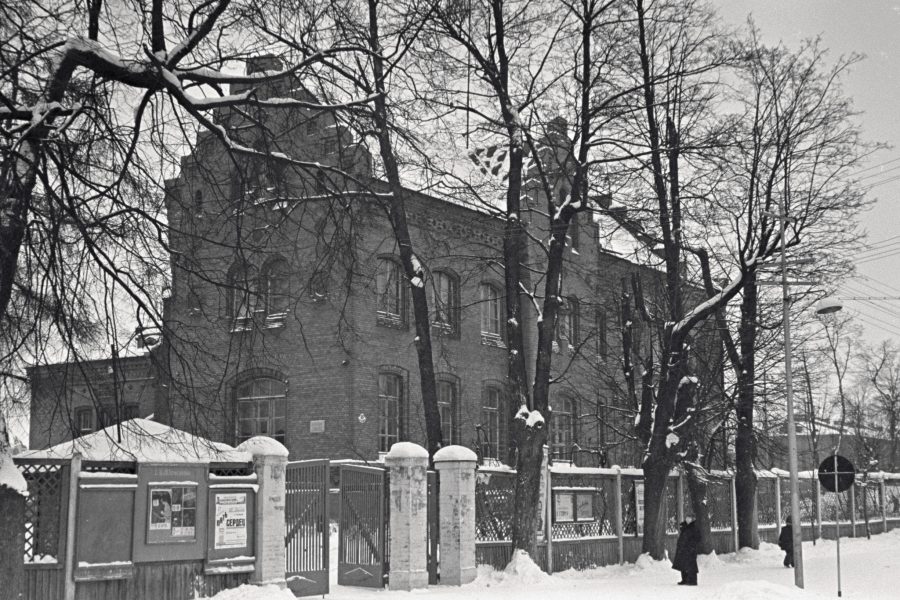 Historical tours will be held in summer and fall on Sundays at 15:00 in Estonian and at 16:00 in Russian – July 17, August 14, September 11, October 16, November 13.
The building of the Narva Art Residency is rightfully considered one of the most beautiful in the city, but have you ever had a chance to look inside? In a week, NART invites you to a special tour dedicated to the history of the former director's house. We have prepared a truly unique tour based on the memories of the citizens and historical materials!
We have been gathering information about the history of the Director's House, 18 Joala Street, for several months now. We use not only archives (including the Narva Museum and National Archives) but also the memories and accounts of eyewitnesses. At various times the building has housed children's clubs, a newspaper, a library, and much more. Dozens of residents of Narva have helped us fill in the various blanks in the history of the house and streamline it considerably. 
The cost of the tour is 1 euro.
The project is supported by Estonian Cultural Endowment.