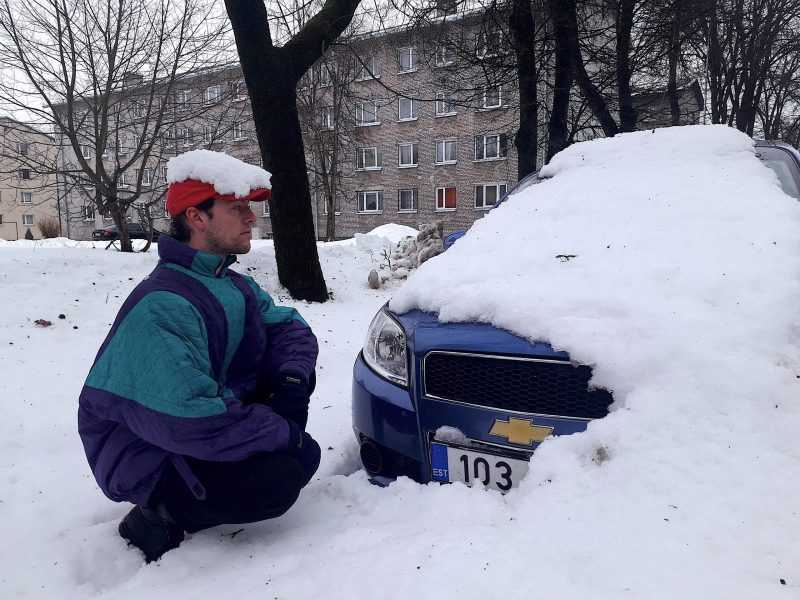 Come and see a performance and exhibition of Belgian performance and circus artists Mardulier en Deprez. They are inspired by spontaneous ideas and a tinge of humour!

Mardulier en Deprez stay at NART for 2 weeks, they get inspired by the city of Narva and its people. And on their last day, they want to share their work with the Narvitians. You can come for the whole event or come to see it for some while. Drinks and light refreshments will be served!

The event is free. Entrance with Covid pass and ID card. Bring your slippers.