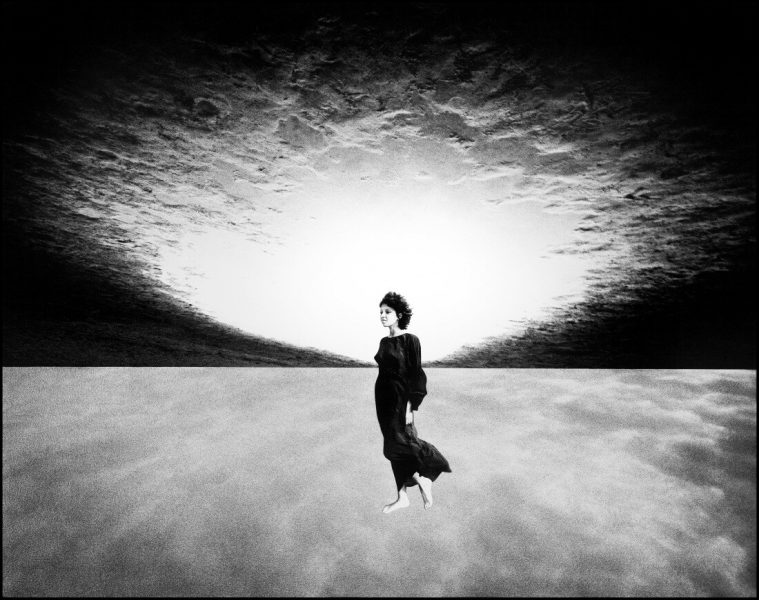 On 21 September at 18.00 NART will open Wilhelms Mihailovskis' photo exhibition "Humanus", which will run until 23 October.
Mihailovsky is a Latvian photographer. He was the first Soviet photographer to be awarded the title "Outstanding Artist" by the International Federation of Photographic Art (FIAP) in 1979.
NART will feature works from the HUMANUS series. The exhibition will be opened by Valeri Boltushin, head of the Narva Photo Club and also organiser of the international photo competition Nocturne-fest.