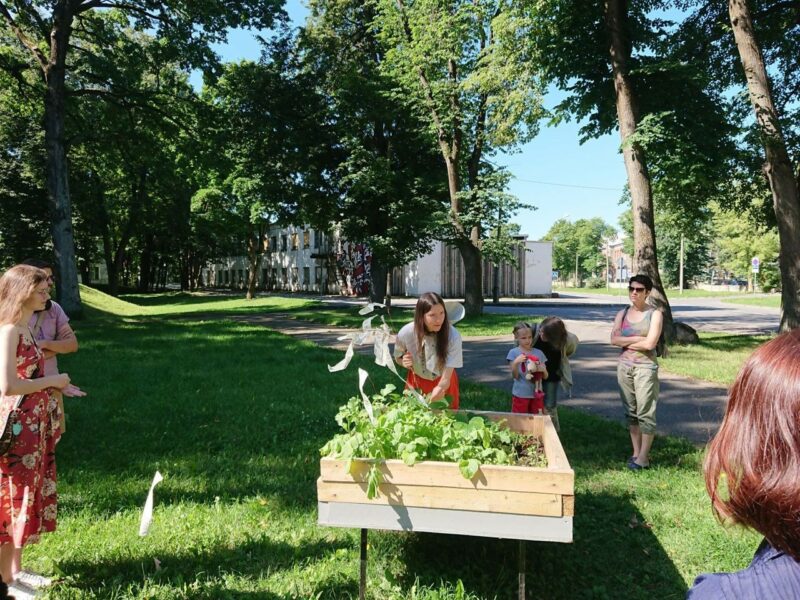 7 May at 11.00 at NART
Free

Kreenholm Garden is opening a new season in Narva. This year it is moving closer to the residency building. All garden enthusiasts and amateur gardeners are welcome to the first meeting on May 7 at 11:00, where the team will outline the first plants, do spring cleaning and discuss future plans. This year the garden will become more public and open to guests, there are big plans! Let's make them happen together!
The project will be managed with a small new local team which is made up of Maria Kopytova and Katya Kuznetcova. Come and meet them! Contact them at the address to.maria.k@arnold

The project is funded by British Council.