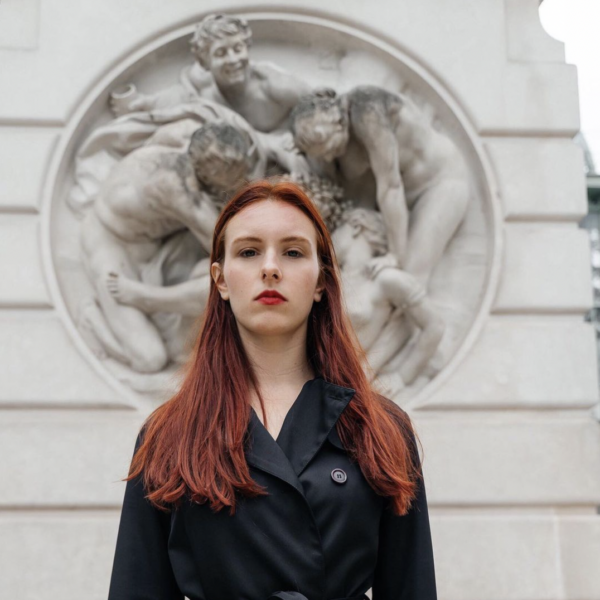 Saturday, 6 May at 14.00
Registration: https://forms.gle/xQSwVJK3zYLmUB9L7
In Russian
Participation is free
Sasha Zaitseva is a multidisciplinary artist. Born in Donetsk, a border town in Eastern Ukraine, the artist with Russian-Ukrainian roots explores aspects of cultural identity and also raises the impact of war trauma in her work.
Sasha's work draws on the history of her homeland, referencing the folk traditions and craft techniques of the region. One example of this is the series of faceless masks on display at the NART exhibition 'Image the Future with the Shadow of the Past'. The artist uses emblematic artefacts from different periods of Ukrainian history: amulets, jewellery, signs, mixing them with contemporary symbols of consumption (such as plastic toys, loyalty cards, party goods, labels…). When all this is put together on a face-value basis, a conflict emerges between the individual and the community that shapes his or her identity.
The talk will be followed by a workshop where participants will be able to make their own masks, like the ones that Sasha is making, and reflect together on how they reflect identities.