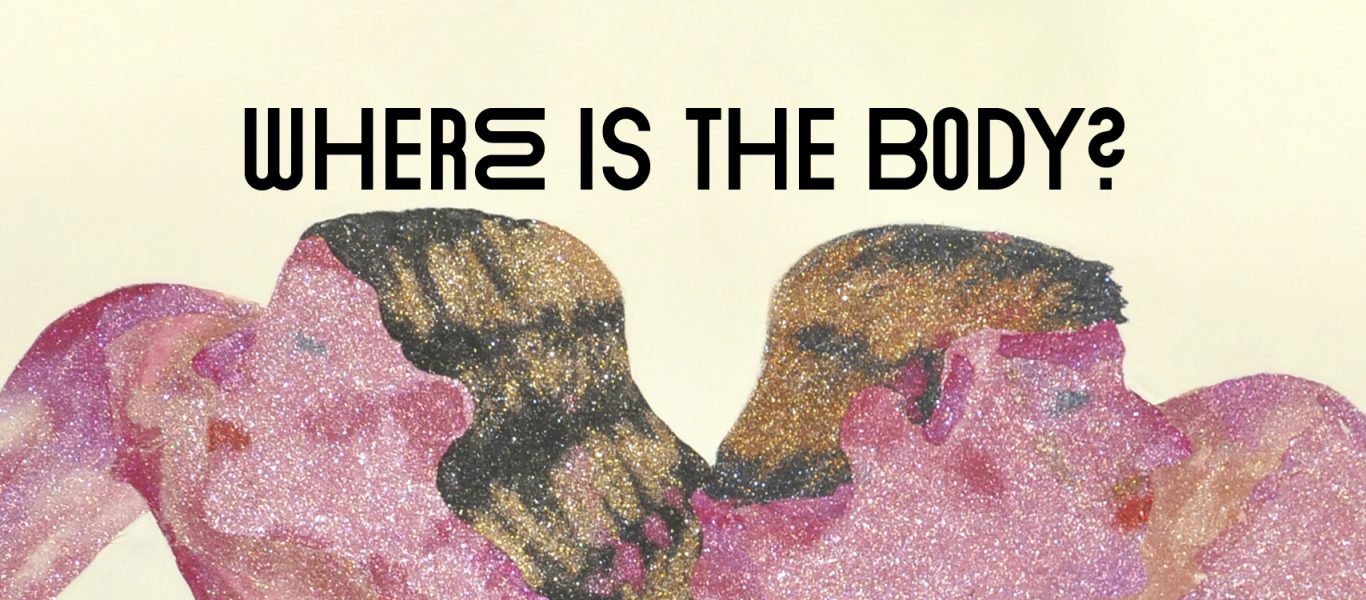 6.05 @ 18:00–23:00
Long opening day!
18:00 Opening speech and curators' tour (EST, ENG)
21:00 Exhibition tour (RUS, part of TMW)
Entry for free
NB! We are organising a free bus from Tallinn to Narva to visit the opening of the exhibition, here is the link to register for the bus: https://docs.google.com/…/1FAIpQLSfwgKGbV7Y…/viewform…
The group exhibition "Where is the body?" arises from a collaboration between the Academy of Fine Arts Vienna, and the Estonian Academy of Arts, bringing together a variety of emerging artists, currently studying in the painting departments of the two academies.
Artists: Eero Alev, Ina Ebenberger, Daniel Silva Flandez, Yigit Gönlügür, Loora Kaubi, Jakob Kolb, Olev Kuma, Lisette Lepik, Sigrid Mau, Amar Priganica, Brenda Purtsak, Ramsko, Alfred Rottensteiner, Denisa Stefanigova, Magdalena Schwaiger, Mattias Veller.
Curated by Lilian Hiob and Julius Pristauz.

Our partners: Austrian Embassy in Tallinn, Estonian Embassy in Vienna, Erasmus+, Punch Drink, Academy of Fine Arts Vienna, Vilnius Academy of Arts, Estonian Academy of Arts
Exhibition open:
7.05 – 8.06
Wed – Fri at 15–19
Sat – Sun at 13–19
Entry 1 €