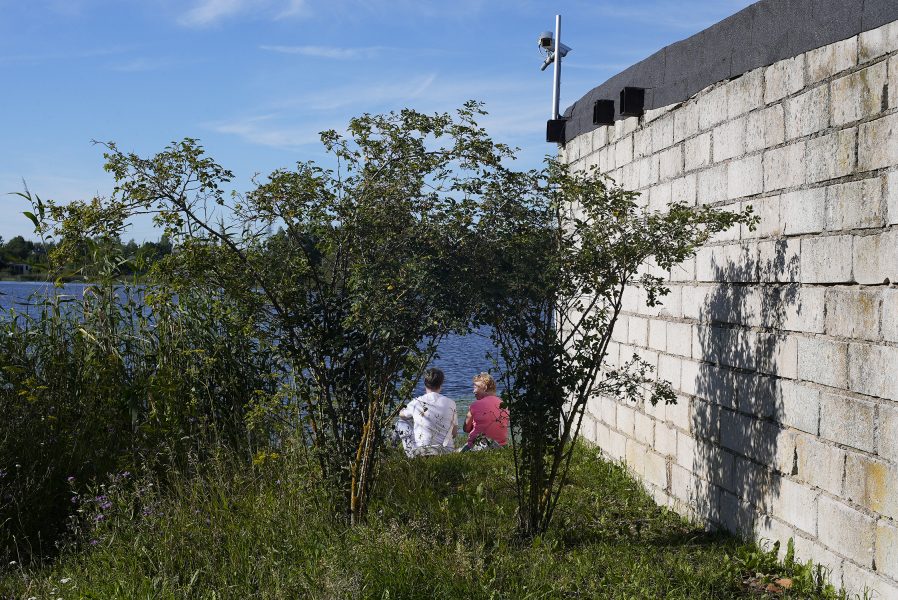 28.08.2022 at 16:30, NART cinema hall
Art resident Liina Siib will show her collected visual reflections from her walks in Narva in July and August of 2022. People from Narva are often seen walking with a dog, but her walking companion, or "dog", has been a camera. He has been open to encounters, stories and connections that have come up. One of the leitmotifs of these walks has been the special light of Narva.
Liina Siib is an artist, filmmaker and lecturer at the Estonian Academy of Arts. During her residency at NART, she collected material and ideas for a forthcoming film with the working title "Amphibian Man", which deals with the relationship between man and nature, being in between and the amphibiousness.
related artists