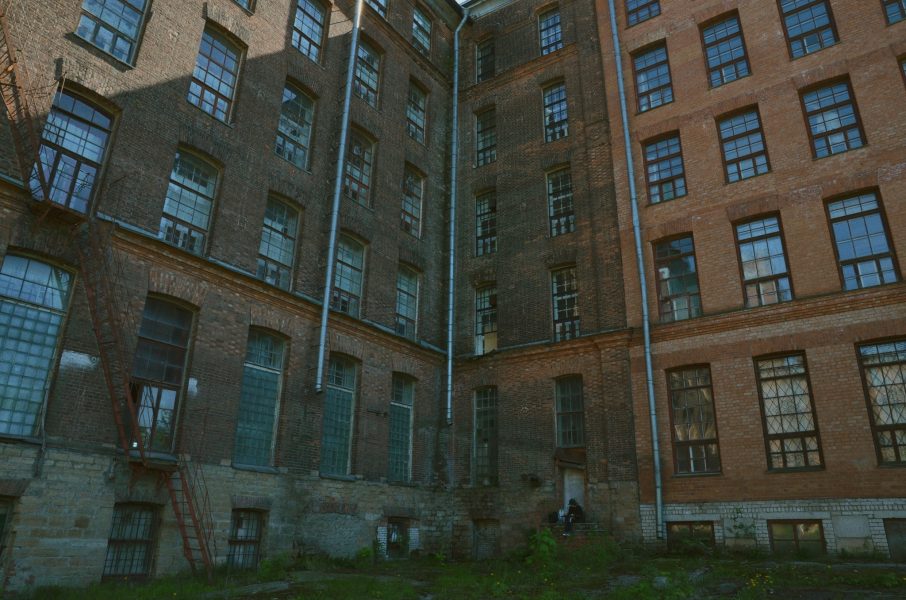 The painting practice of the Architecture Department of the EAA will take place again this year in Narva. The internship will end on Saturday 30 July at 15:00 with an exhibition of the works, this time in Kreenholm.
For one day, the students will put up a special exhibition of their works in locations all over the territory. The exhibition will be presented during a walk with the jury, which is open to the public.
The students invite everyone in Narva to take part in this special tour. It's a unique format that offers something for both art and history lovers.
Meet at 15:00 at the old gate of Kreenholm, opposite Joala 32.
Participation is free of charge.
Registration here – https://forms.gle/PEcszRKEKW9x79rw7