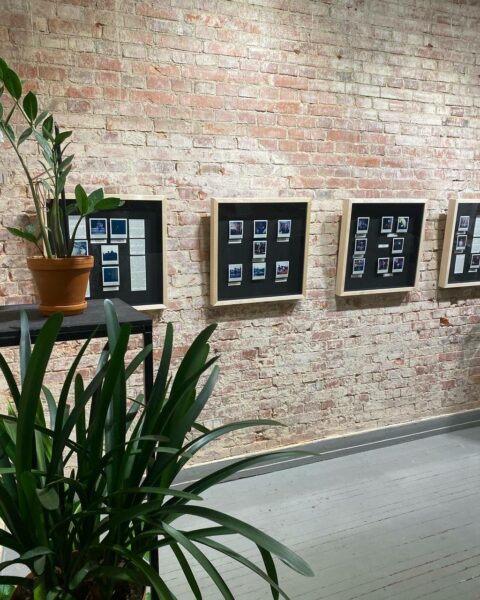 Author of the exhibition is Saara Mildeberg, who was NART resident during January and February 2022.
Opening hours:
Thu-Fr 15.00 – 19.00
Sat 13.00 – 21.00
Sun 13.00 – 19.00
Entrance: 1€
"NART Residents and Caretakers" is a project that brings most of the Narva Art Residency visiting residents of the year 2022 and their everyday supporting force together in one room. The past year was special in several aspects: not to mention the events that shook the whole world and had their impact on Estonia, Narva received a new slogan and the residency took a more community-oriented approach under its new manager. Is the time period of couple of weeks to some months that the residents spend in Narva enough to connect with the locals and not just consume, but add to the cultural scene? The polaroid photos are accompanied by quotes from interviews where I ask the artists about their working methods and what makes Narva and the people here special for them. Narva — Europe begins here?
We would like to thank Saara, Tallinn University, NART staff, residents and everyone else who contributed to the project.