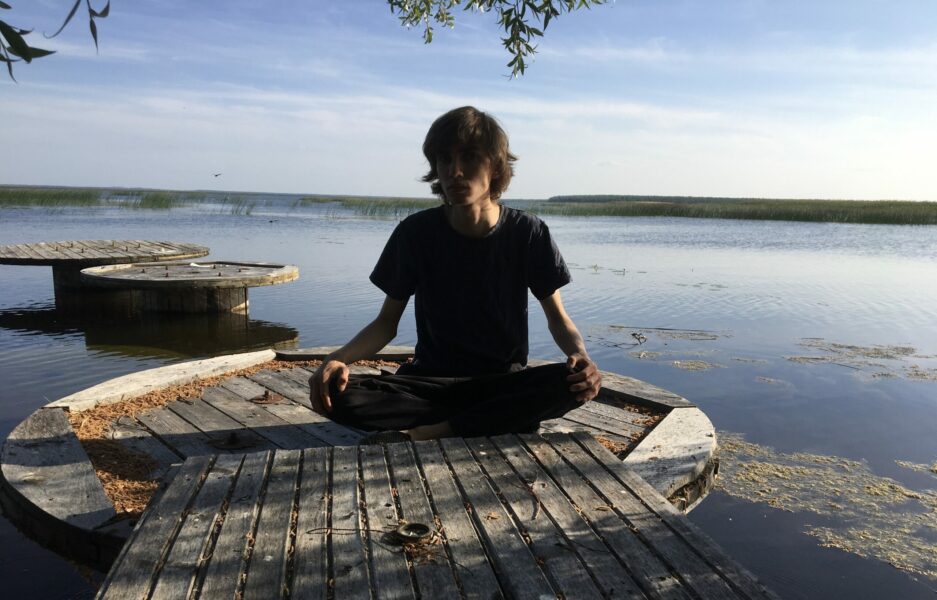 We invite you to the meeting with Maxim, a current resident of Narva Venice Embassy!
The event will take place in the building of the Narva Art Residency on Tuesday 20.06 at 19:00.
The presentation of the "Narva-Drakkar" project will provide a unique opportunity to get acquainted with the idea of ​​the Ukrainian artist Maxim Kozlov, who studies and works in France, and is currently undergoing a summer residence at NART.
During the presentation, the conceptual part of the project will be presented, together with its history and inspiration. Maksym will talk about the places where his work will be carried out, as well as the phased plans for building the ship.
There you will be shown sketches and ideas that formed the basis of the project, as well as the details and materials necessary to create the Drakkar (traditional Viking warship) will be presented.

Learn more about the project here: https://www.nart.ee/en/projects/narva-venice/
The project is supported by British council.
related artists