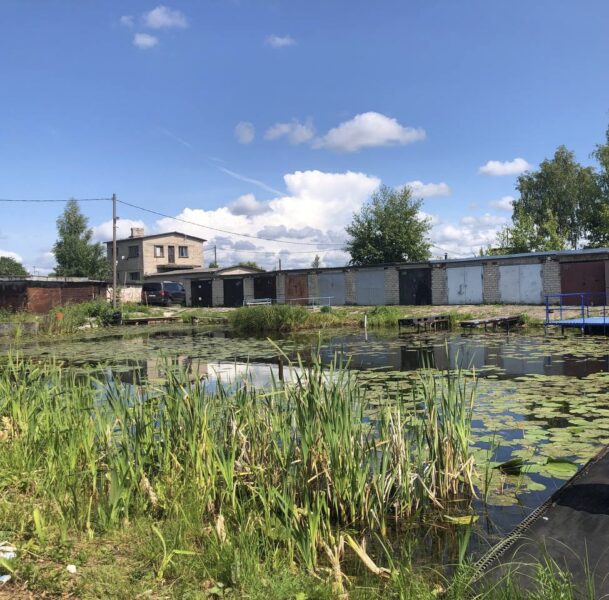 28.07 and 25.08 at 19:00
Garage 36, located in the Anglers society club, Kulgu
Free of charge
Registration required eva.berzin@gmail.com
Leri Matehha, resident of Narva Venice Embassy, will hold a couple of traditional Jewish dinners.
As in the old days, in a dark place without windows, Leri invites everyone to a Shabbat dinner, in her garage 36, which is located in the Anglers society club.
There are traditional handmade drinks on the menu, as well as re-cooked dishes from the restaurants in Narva and some Kulgu ingredients.
Without windows, but with wide open doors, especially the uninvited guests and ghosts are expected…
Learn more about the project here: https://www.nart.ee/en/projects/narva-venice/
The project is supported by British council.
related artists