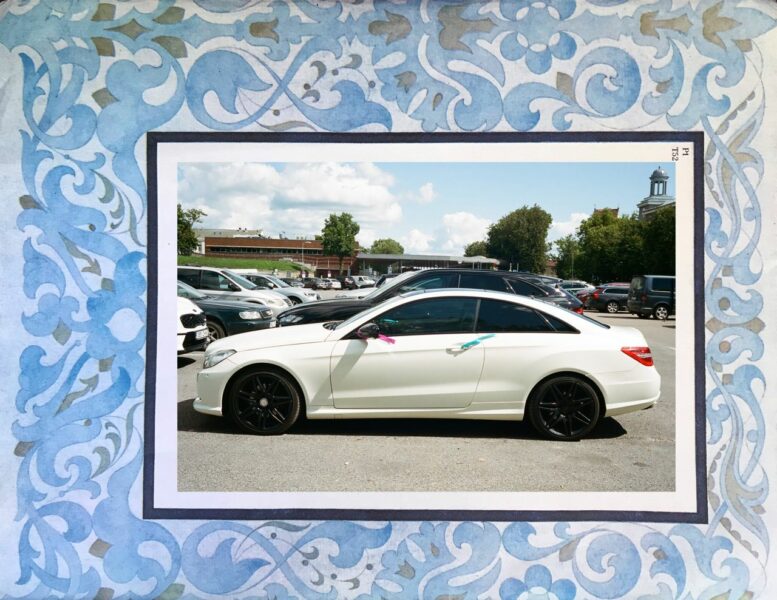 19.08.2023 from 13:00 to 18:00
Narva Art Residency, Joala 18
Free
Three Wishes (Work In Progress) is a pop-up exhibition by Camille Aboudaram.
Camille is a visual artist, photographer and activist based between Paris and London.
"Three Wishes" attempts to understand the memory gap between the Estonian-speaking and Russian-speaking communities in Estonia, through the representation of their history in public spaces such as the removal of Soviet monuments.
The show will present photographs, collages and graphic works.
related artists