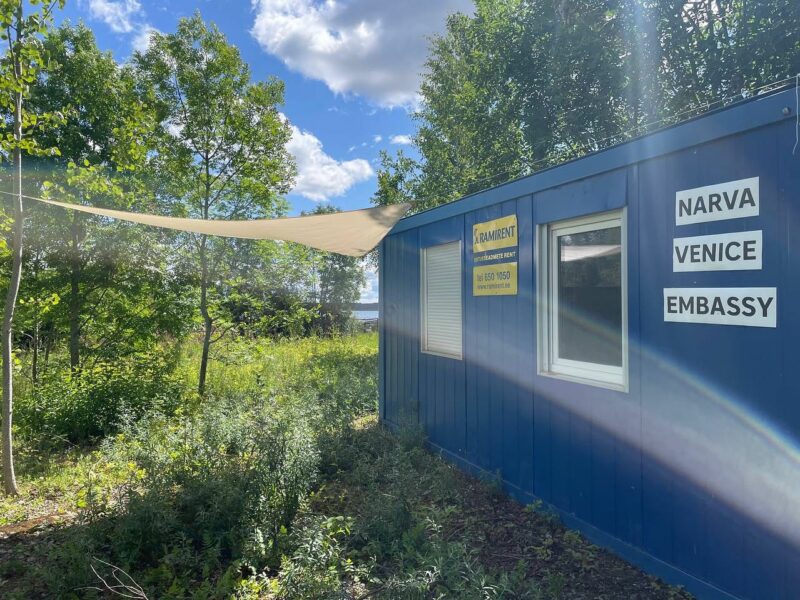 We invite you to the open day of the Narva Venice Embassy project!
Artists Frans Van Hoek (Holland) and Tim Sullivan (UK) will be waiting for everyone for a cozy evening with barbecue, drinks, and pleasant music.
The meeting will take place on 26.07 at 18:00 at Remmelga 8 (https://goo.gl/maps/nyJkv51Ei95DqKdB6). Frans and Tim will talk about themselves, their projects and will be happy to chat with all the guests.
Learn more about the project here: https://www.nart.ee/en/projects/narva-venice/
The project is supported by the British council.
related artists