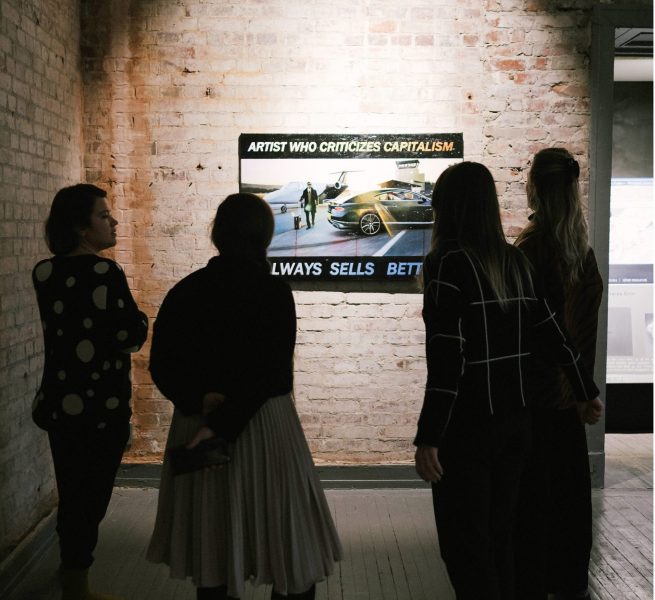 NB! DEADLINE EXTENDED TO MARCH 2, 23:59 (GMT + 2)
Narva Art Residency is looking for interns from Spring of 2022, for the duration of 6 months (flexible). The traineeship will be funded by Erasmus+, Nordplus or other sources through the Estonian Academy of Arts. Thus, only university students from abroad who are eligible for these funding sources are invited to apply at this time.
Deadline: February 23rd, 2022 at 23:59 (GMT+2)
The internship includes weekly 28 – 32 hours of assisting ongoing processes of various tasks, such as:
Helping in basic operational management
Organizing local art related programs
Artist-in-residence hosting
Installation set-up
External communication and social media
Creative tasks depending on your personal skills
REQUIREMENTS
Good level of English
High level of Russian language, in writing and speaking
Skills in daily computer use, Google applications etc
Practical problem solving
Having interest in cultural and art related project management
IN RETURN
We will help you with getting an Erasmus+ or other programme funding.
We'll help finding an accommodation in Narva (for example, 2 room flats are ~100€
plus utilities)
NART offers a fully equipped working place (computer etc)
You'll share your time with the current artists in residence, allowing you to get a first-hand insight of the dynamics of the life of an art institution as well as life at a bordertown.
Apply here: https://forms.gle/DqCggCr8JcdL7g659
author of the picture on the photo Alexei Gordin