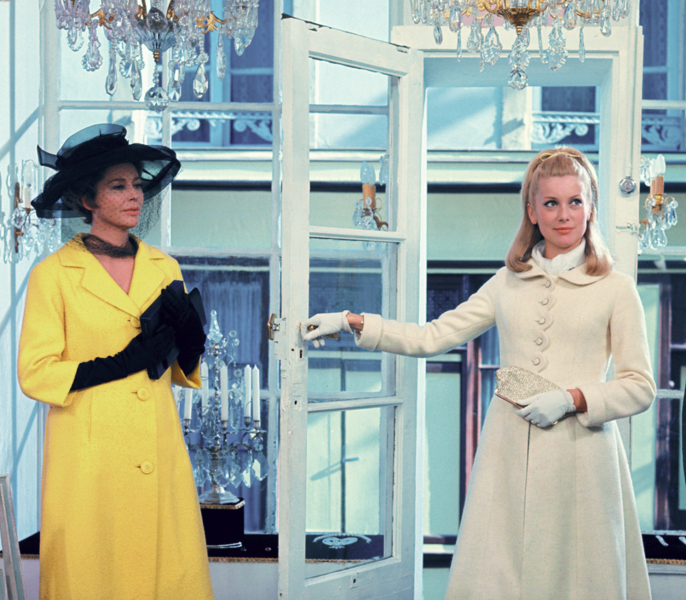 The film "Umbrellas of Cherbourg" (1964)
Director-screenwriter: Jacques Demy
3 December at 18:00
Admission 3 €
Cinema Amalie presents the most beautiful love story of all time: "The Umbrellas of Cherbourg" (1964, director-screenwriter Jacques Demy)!
Geneviève (Catherine Deneuve), the 17-year-old daughter of a widowed umbrella salesman, falls hopelessly in love with Guys (Nino Castelnuovo), an automobile mechanic who, after a night of love, must immediately leave for war in Algeria. News of her boyfriend becomes increasingly rare, and Geneviève discovers she is pregnant. When they meet after the war, their lives have changed.
The film starts at 18:00 and costs 3€. The film is in French with Russian subtitles. The screening is supported by the French Institute in Tallinn.