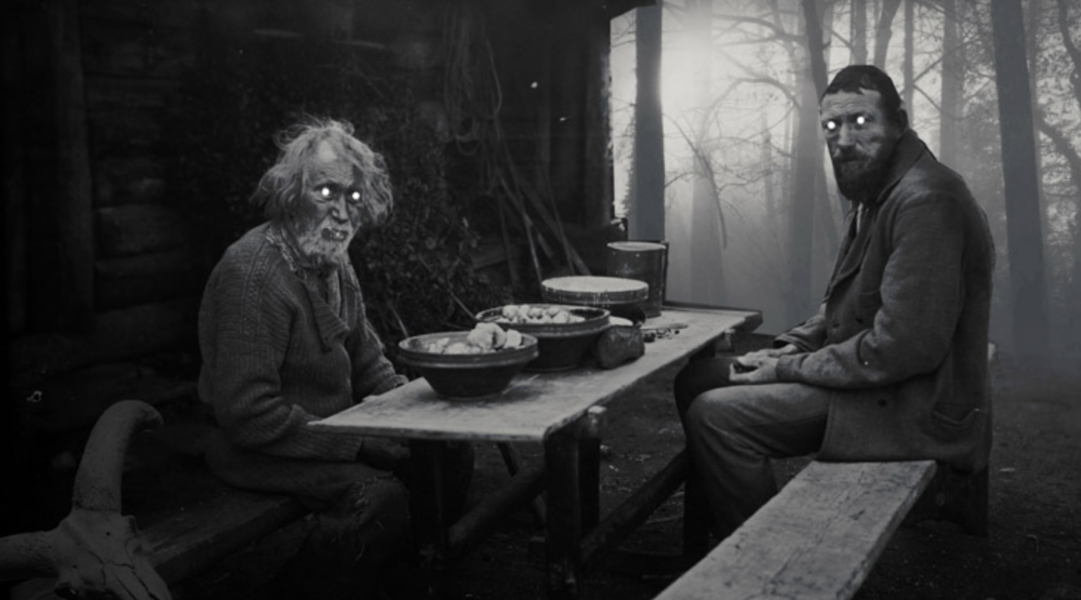 04.11 at 18:00
Free
NART (Joala 18)
Movie night in Amalie cinema – "November" (2017). In Estonian with Russian and English subtitles.
Inspired by Mati Unt's novel of the same name, the film tells the story of six residents of a sleeping district who are all united by a sense of loneliness.
On the 4th of November will be the second screening of the movie, because we had some technical issues the first time.