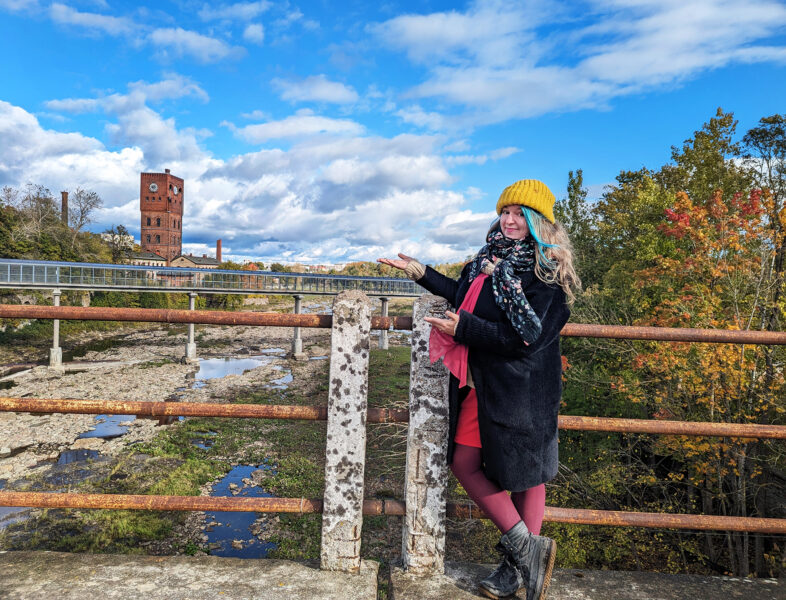 21.10 at 15:00
Free
NART (Joala 18)
The question is simple, what is a bridge?
The material gathered during the residency, both through observation of the city and through workshops with children and teenagers, about "bridges" will merge into one never-ending live illustration.
During the performance, each visitor will be able to share their thoughts and associations about what "bridge" means to them, and during the event, illustrator Greta Alice will merge these thoughts into one large-format illustration in which the bridge will become a character, an adventure, a link between us. In fact, a bridge can turn into anything.
All the information gathered during the event will be put together in a children's book without words, so everyone can become a co-author of the book.
related artists