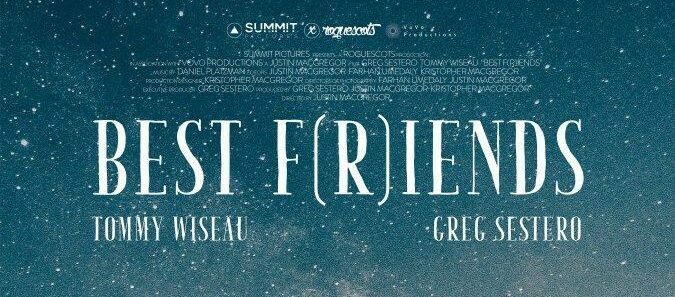 Film "Best F(r)iends" (2007)

18.03.23 at 18:00
Together with Imelike Filmide Festivaliga.
Directed by Greg Sestero
Free of charge
This time, two films will be screened at once – the first and second parts of "Best F(r)iends". The film tells the story of a homeless man who gets a job in a morgue whose director has a messy past.
Both parts are the work of Greg Sestero, who became famous as the main character in "The Room". Sestero was born in America but owns a French passport. "Best F(r)iends" is the first collaboration between Greg and the horror film genius Tommy Wiseau since "The Room".
It was first screened at the Imelike Filmide Festival in Tallinn in 2019, with Greg himself in person.