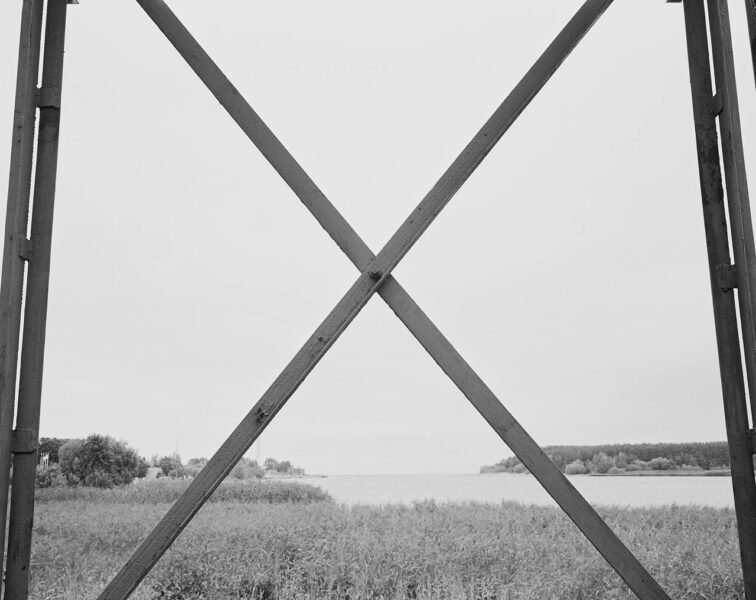 30.08 at 18:00 
Remmelga 8, Narva Venice
Embassy Flags
A new series of large format, analogue, black and white photographs of Narva's border zones will be flown as flags in Kulgu.
We invite everyone to attend the opening of this exhibition which will include an optional discussion and practical workshop with the creator of the project, Tim Sullivan, resident artist for Narva Venice Embassy.
During his short time in Narva, Tim has tried to come to grips with the topics that effect the local area, by engaging in conversation with the community. This has inspired him to create a series of flags, using a large format analogue camera to record the landscape in great detail.
Tim will present his project with the aim of promoting discussion about the local area, considering the themes of identity, nationality and symbolism, as important topics to contend with; both locally and globally.
Everyone is welcome to come and see the work, discuss and enjoy!
Tea and biscuits will be served!
Learn more about the project here: https://www.nart.ee/en/projects/narva-venice/
The project is supported by the British Council.
related artists