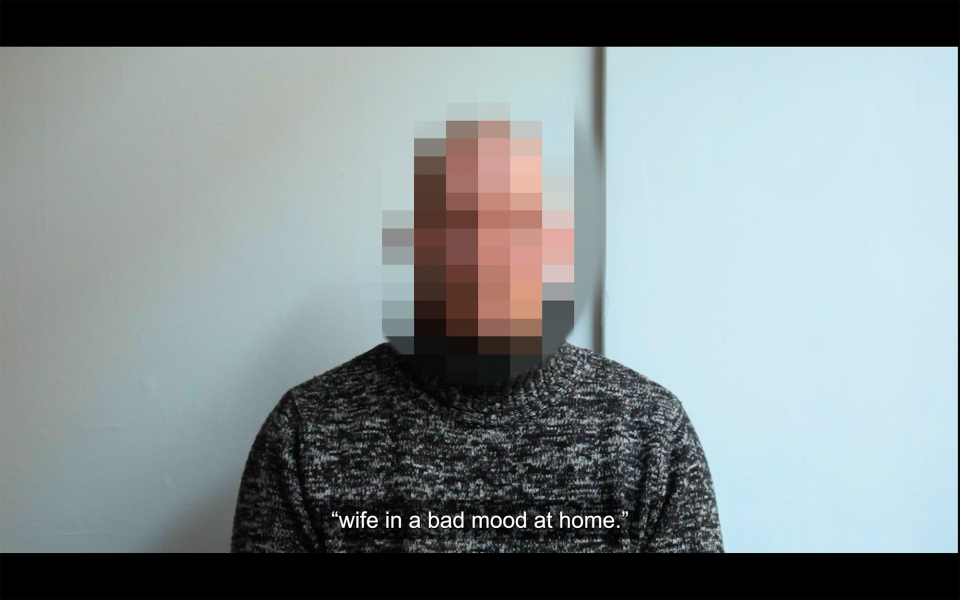 5.11, at 19:00
Narva Art Residence, Joala 18
Free entrance
On 5.11. our artist Kenneth Bamberg will talk about his photo project "Johan" and show the film resulting from this project.
The photo exhibition "Johan" sheds light on the violence that men face. The work makes us think about the dominant image of the male in our culture and how it can limit men's and boys' ability to ask for and receive help and to express their feelings.
"The idea for the exhibition came about when I read an article about a man who had been abused by his partner and whose call for help was not taken seriously by the emergency services. I wondered why talking about violence and asking for help could be a taboo for men. The image of the 'real man' who can always manage on his own is very close to me," says Bamberg.
For this work, Kenneth Bamberg was awarded the "Men's Work Equality" prize in Finland.
You can find more information here: https://kenbam.com/project/johan