Filipa Pontes
01.10 – 31.10.2022
//BIO
Filipa Pontes (Beja – Portugal, 1978).
Since 2004 participates in projects, exhibitions and artistic residencies in Portugal, Brazil, Spain, Mozambique, China and Norway. Using drawing as a way to research and reflect on the human relations in the contemporary society, creates site-specific projects through installation, performance and artist's books, exploring the connections between place, time and space.
She studied Graphic Design (ESAD, Caldas da Rainha, Portugal, 2004) and Creative Illustration (EINA, Barcelona, Spain, 2007), and holds a PhD in Fine Arts (FBAUL, Lisbon, Portugal, 2020).
//ARTIST STATEMENT
I intend to produce a set of drawings featuring "abstract portraits" of non-western immigrants living in Narva. These portraits attempt to capture each participant's immaterial dimension seen from the particular perspective of the artist. They are not objective and straightforward representations of the person. Instead, I will try to convey the complexities of being an immigrant and the subjective perspective of individual experience.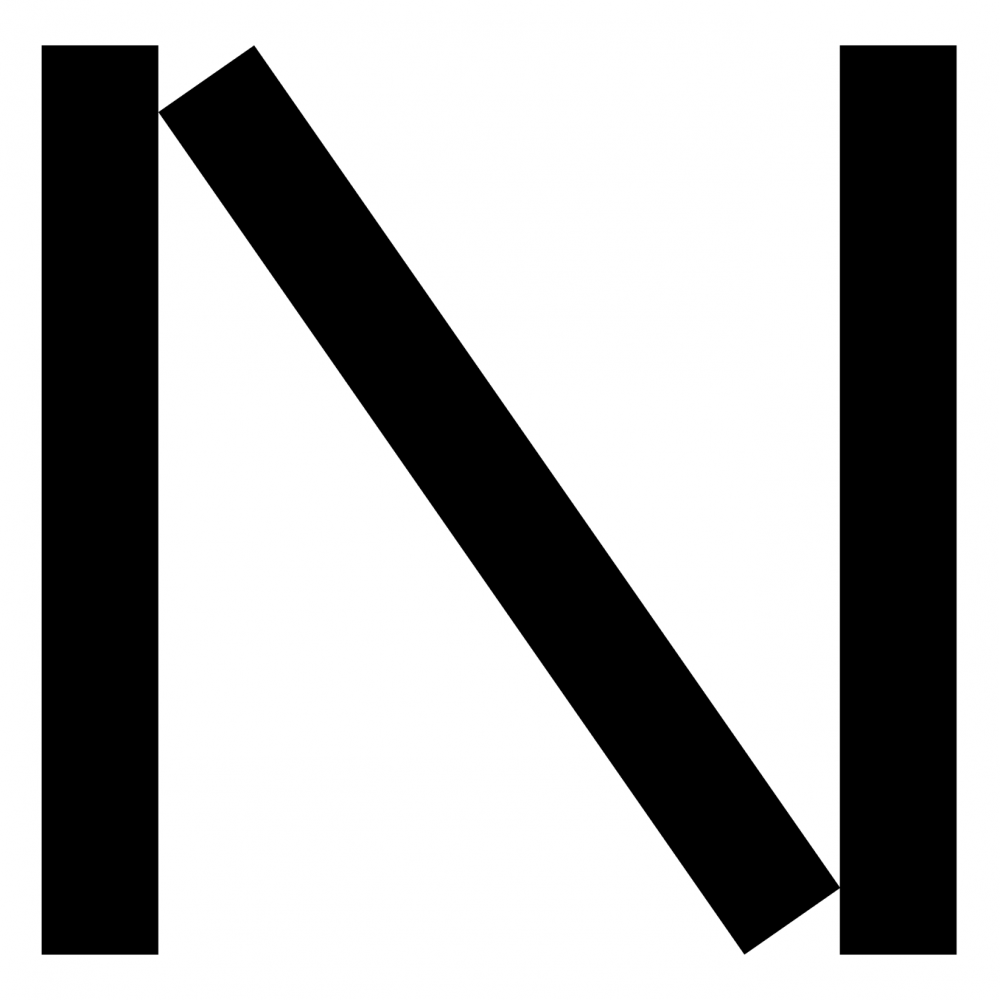 Filipa Pontes
Visual Artist
coverage:
filipapontes.com