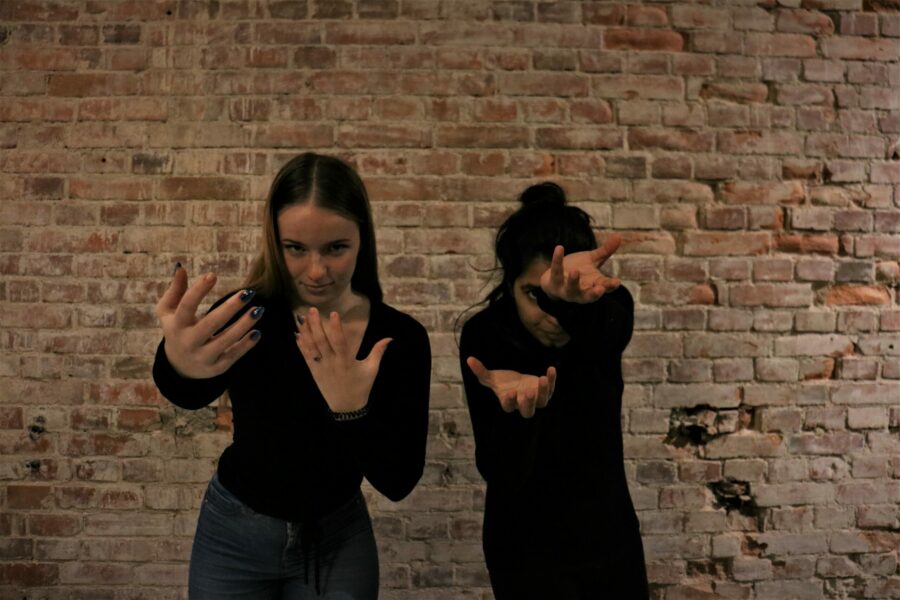 Would you like to participate in a workshop that culminates in a live performance at NART?
Sunaina Talreja, originally from Pakistan, is a visual and performing artist living in Italy. She combines multidisciplinary art, performance, and installations. Sunaina is looking to engage local people to participate in an experimental process that will culminate in a final performance at NART.
The performance is about creating a dialogue between the past and the future, considering what we hold, what we carry, what we inherit, and how we pass those things on. The workshop will be about meditation, free writing, movements and theatre techniques.
18-87 years old, all backgrounds, body types, and abilities are encouraged to apply. No previous performance experience is required. Participants will have the three-day workshop on 27-29 of December. The performance will take place on 7th of January.
Participation is free. If you are interested in participating or have any questions please contact sunainatalreja1@gmail.com, +393249810358.
related artists