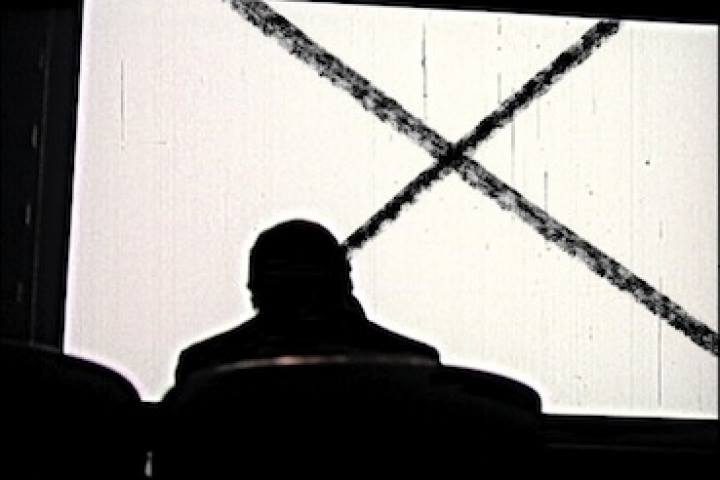 Movie Night | Escape from the "Liberty"
March 18, 2018
Hours: 20.00 – 22.00
Escape from the "Liberty" cinema by Wojciech Marczewski is one of the key films of the Polish political breakthrough of 1989. It was screened in the Un Certain Regard section at the 1991 Cannes Film Festival.
During the screening of the film "Daybreak" at the Liberty Cinema, movie characters suddenly come alive and begin to talk to the viewers. The situation surprises communist authorities who send a censor to the theatre.
Duration: 1h 32min
Feel free to bring snacks for sharing. We'll serve tea !