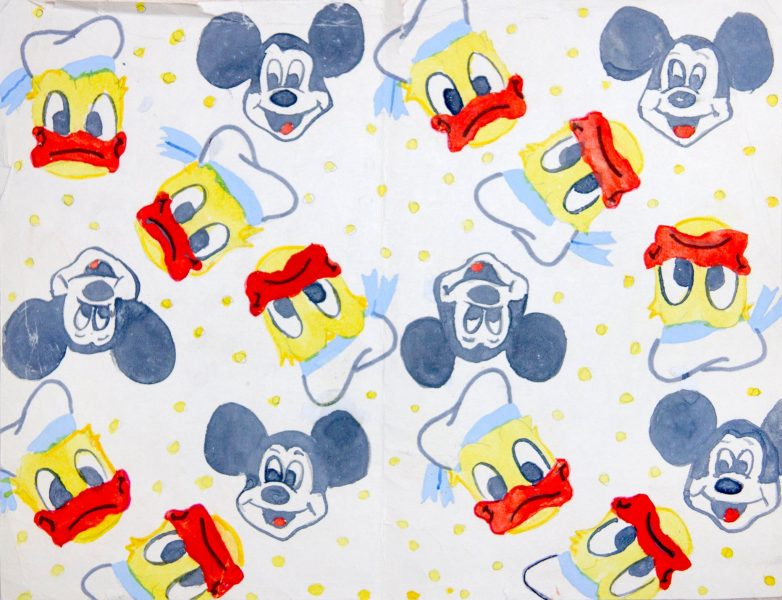 Liisa Kaljula
GUIDED TOUR AT THE EXHIBITION THE DREAM IS WONDERFUL, YET UNCLEAR
September 8, 2017
Hours: 17.00 – 18.00
An hour before the official opening of Maria Kapajeva's personal exhibition, The Dream Is Wonderful, Yet Unclear, curator Liisa Kaljula introduces the exhibition and the works of art.
The guided tour will take place in Estonian, with Russian translation.
Admission is free of charge, but only by registration. REGISTRATION via phone 55 602 093 or e-mail residentuur@artun.ee.
For the opening day, a special bus has been organised from Tallinn to Narva Art Residency.
The bus leaves Tallinn at 2 pm from the Russian Cultural Centre and arrives at Narva Art Residency by the beginning of the guided tour.
For further information about the special bus and registration: koordinaator@fotokuu.ee.