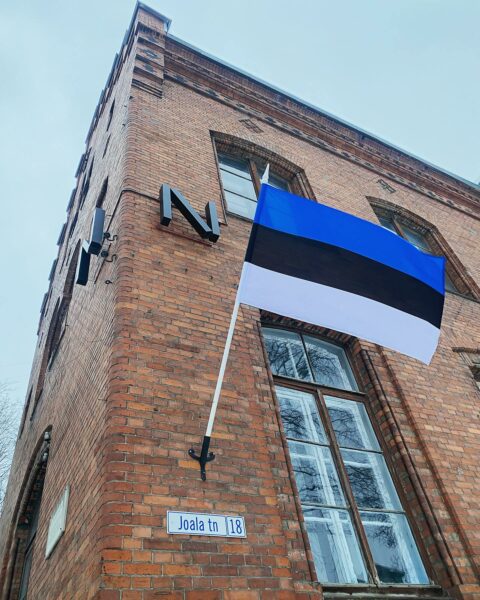 24.02.2023
9:00-12:00
Narva Art Residency, Joala 18, Narva, Estonia
Registration: https://forms.gle/g2m9v1URDPAuaEQS7
After the flag raising ceremony at the Narva Castle, we are looking forward to welcoming you to the residency, where we will offer you warm drinks and of course, a sprat sandwich. The Narva Estonian Society's singers will give us joy, and our resident Emery will offer a natural plant paint aquarelle postcards workshop. Our new exhibition "Image of the Future with the Shadow of the Past" is open and definitely worth a look.
Katja will serve the food, prices are symbolic.
Participation in the workshop is by donation.
related artists