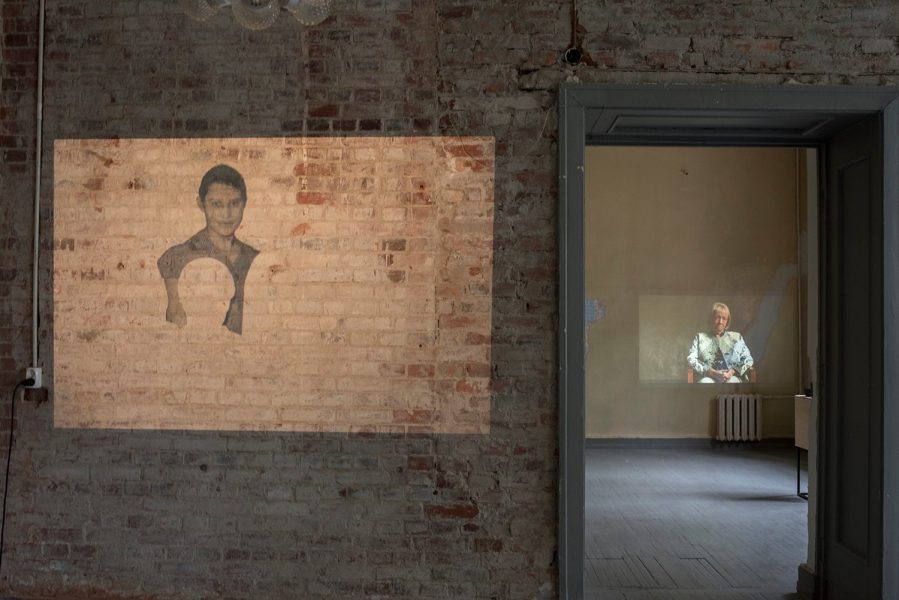 MEETING WITH THE ARTIST
September 30, 2017
Hours: 17.00 – 18.00
This is an opportunity for local people to meet the artist and discuss her exhibition, the methods she works with, and the topics she explores in her artwork. The event will be organised as a discussion in which everyone is welcome to participate.
The discussion will be in Russian. Admission is free of charge.
The public programme is supported by The British Council in Estonia.