mardulier en deprez
(Belgium)
14.02 – 25.02.2022
Mardulier en deprez is a collaboration between the artists Ruben Mardulier and Michiel Deprez.
//EXPERIENCE AT NART
Between the 14th and 25th of February Michiel and I were preparing our Open Atelier in Narva Estonia.
'EXCEPTIONALIST POSTCARD'? During our residency at Narva we did not find any postcards to send home. We took the liberty of designing a postcard with some of the most interesting murals in Narva. We hope that our postcard will be used by others as well.
'PLAYGROUND'? A zine and a few maquettes of new constructivist playground designs.
THE BELGIAN SHOP? The Belgian shop is a shop selling all the products that can be found in the Estonian supermarket labelled as "Belgian" on the packaging (for example "Belgian chocolate") or that were produced in Belgium. In this way we want to examine the image of Belgium that exists in Estonia and to find out what our country is associated with. Most of the products lie within our expectations (beer and chocolate) but some products surprised us (rice crackers, tortilla chips, etc). This work is part of a series that has to do with misinterpretation and cultural appropriation.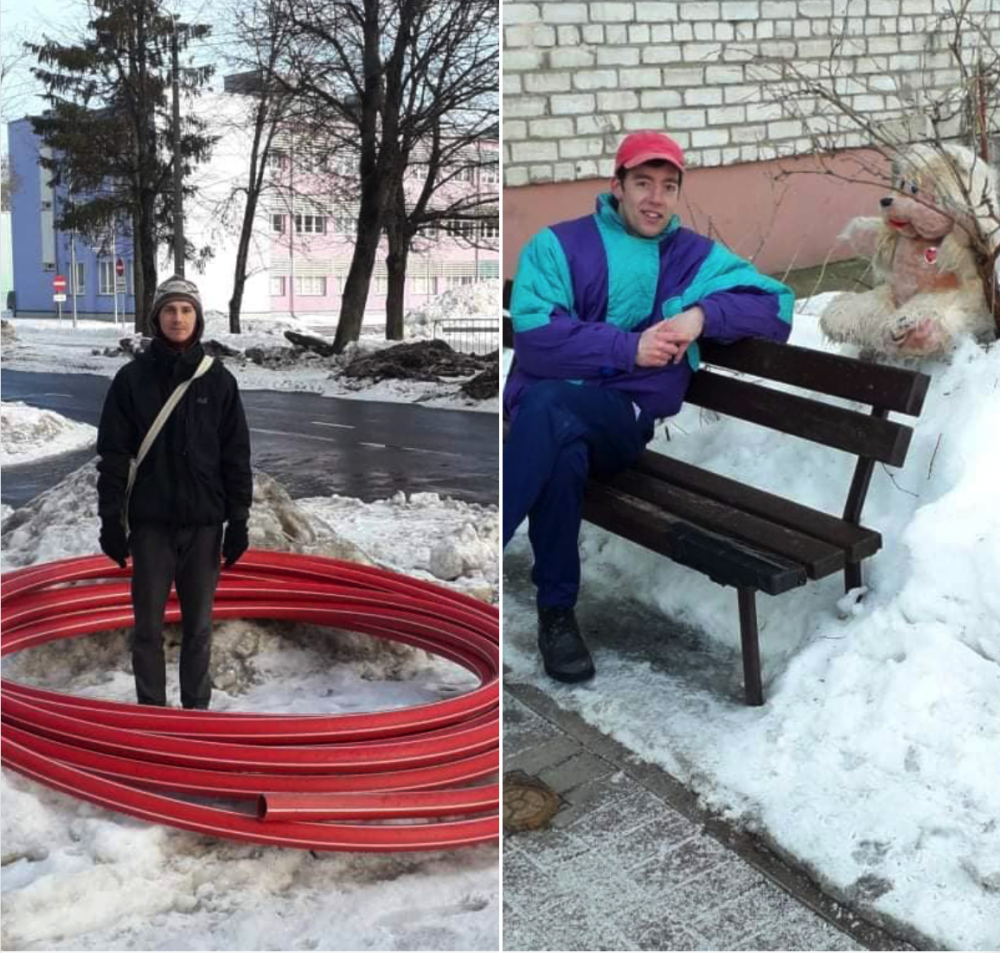 mardulier en deprez
links:
mardulierendeprez.com