Lydia Hannah | Portrait of an Emotion
03.07 – 09.07.2021
Lydia Hannah (°1992) is a Belgian visual artist and musician. Her practice explores the spaces in between sound and image. She creates immersive landscapes through video, live and recorded soundscapes and music.
Lydia Hannah's work subtly unravels the different layers of reality, slowly revealing the cyclical interplay between absence and presence. By inviting timeless emptiness into space, Lydia draws out the fragility of landscapes, images and sounds. Her work thereby mirrors the brittle duality of human existence, caught between the imaginary distance and the scapeless closeness of the real world. It lingers in the mind of the spectator, invoking the onlooker to be drawn after its estranging distance.
Lydia Hannah graduated Fine Arts in 2014 and obtained a postgraduate at the HISK in 2016. She was selected for two international exhibitions for Young Talent, Marres Currents #2 and New Now 2015 – Europes Emerging Arstists, and became a laureate of Art' Contest 2016. She worked in the artist residencies of Hangar in Barcelona and Gasworks in London. In 2020, Lydia Hannah released her first album How to Scale a Mountain with the London-based label Bloxham Tapes. She is represented by Fred & Ferry gallery in Antwerp.  
Lydia Hannah's residency is a preparation for the exhibition 'Portrait of Emotion' curated by Laura Toots that will open in September 2021 at NART. In this expo, Lydia Hannah will present new site-specific work alongside locally renowned artists Diana Tamane and Jevgeni Zolotko. The exhibition gives stage to new productions of the chosen artists as well highlights their individual working methods, both towards each other's practice and the the location of Narva and NART. The exhibition can be described as a pursuit towards certain contemplation and slowness, as well as the notion of confinement – whether a voluntary situation or an environment with mandatory customs, like exhibition venues and residencies can be.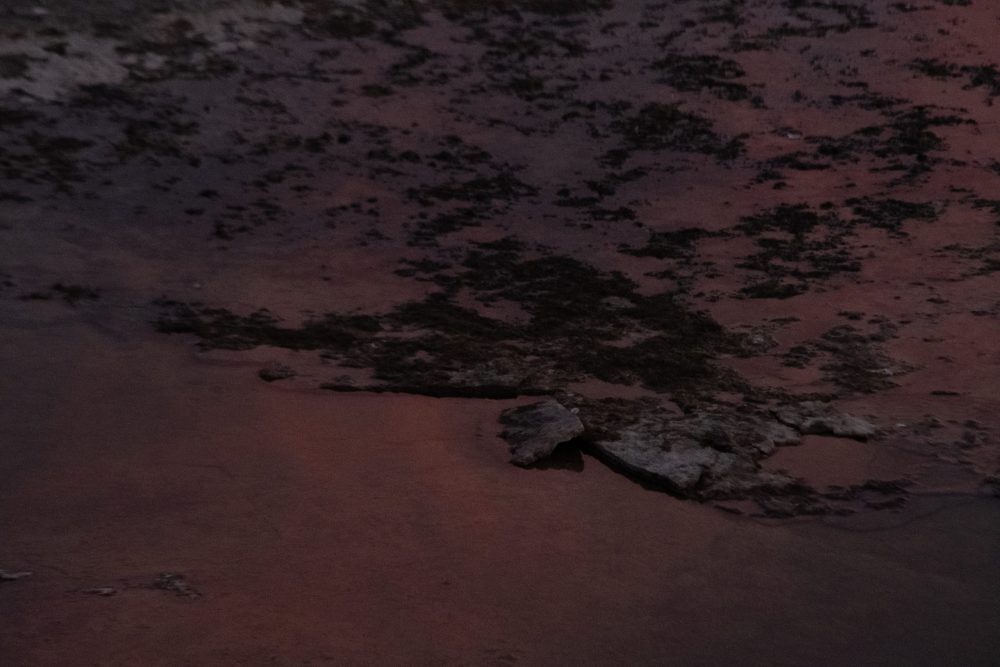 Lydia Hannah | Portrait of an Emotion
links:
lydiahannah.be
/ BE
related events and exhibitions