Laivi X
22.06 – 04.07.2021
Laivi is focusing during her residency period on preparing new works for the exhibition at the Narva Museum Art Gallery (21.09.2021-09.01.2022; curator: Sten Ojavee) sensing and rethinking Estonian national identity at the border city context.
The first creative step will be to document the residency period via collecting found objects and digital material. The aim is to search for means of expression that are centred around the notion of what does it mean to be an Estonian / questions on identity at large in a given cultural space.
Laivi X / Laivi Suurväli (1988) is an artist working with various forms of fashion. Her work is characterised by a material-centred and experimental approach to textiles and clothing. Laivi analyses modes of dressing on a broader scale, on a visual-aesthetic and functional level as well as from the perspective of expression.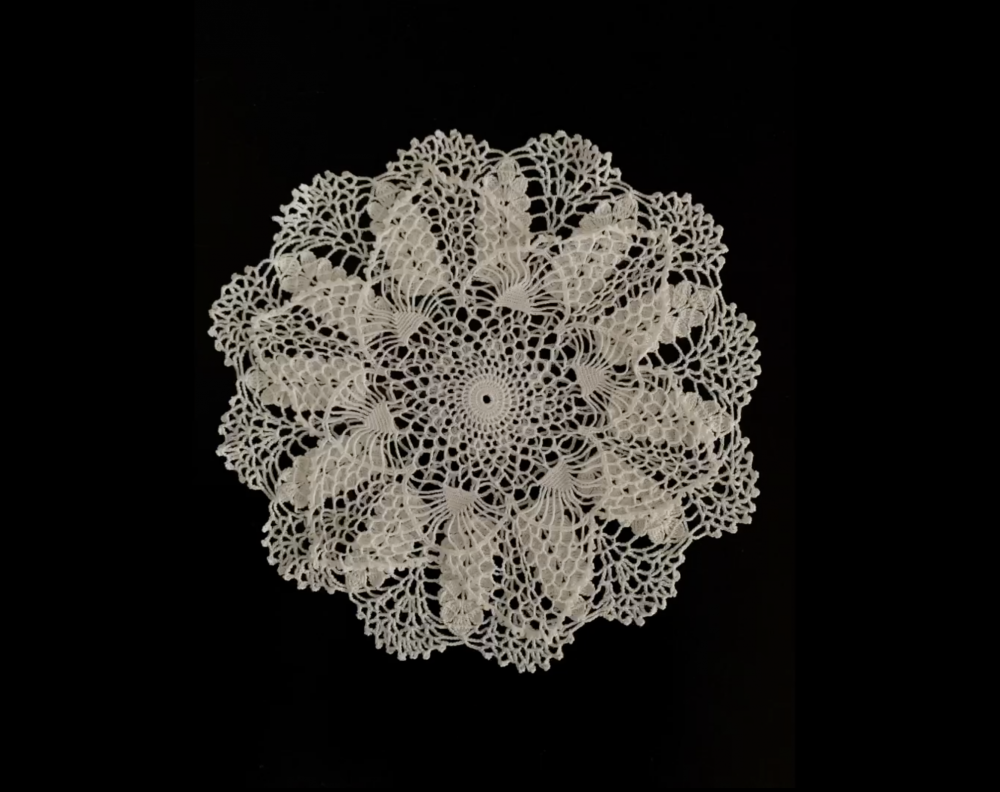 Laivi X
links:
laivi.ee