Godai Sahara
01.02 – 04.03.2018
"Snow/River Wine Sharing Session (with an inaugural tea brewing with a new samovar)"
Sahara makes wine from rainwater. Rainwine tastes simple, made from plain ingredients, almost like rainwater with a subtle hint of alcohol. It varies depending on the location of rain collection. Sometimes it's pure and clear, sometimes it's filthy leaving unidentifiable flavour.
Having no rain in February, Sahara made wine from snow and the river water in Narva. The session will be a small but generous sharing of the wine alongside a screening of a new video work by the artist. A new samovar will also be introduced to the residency as an alternative option for the guests to try an experimental tea brewing.
Godai Sahara lives and works in Berlin, Tokyo and other places. Exhibitions include: Ascending Delight, Glasgow International, Glasgow 2018, Safety at the Savoy Centre, Savoy Centre, Glasgow 2017, everything wrong with labour and other stories, Savoy Centre, Glasgow 2017, REcreative Screening, South London Gallery, London 2016, Da Thirst X BALTIC 39: Dawn of Justice, BALTIC 39, Newcastle 2016.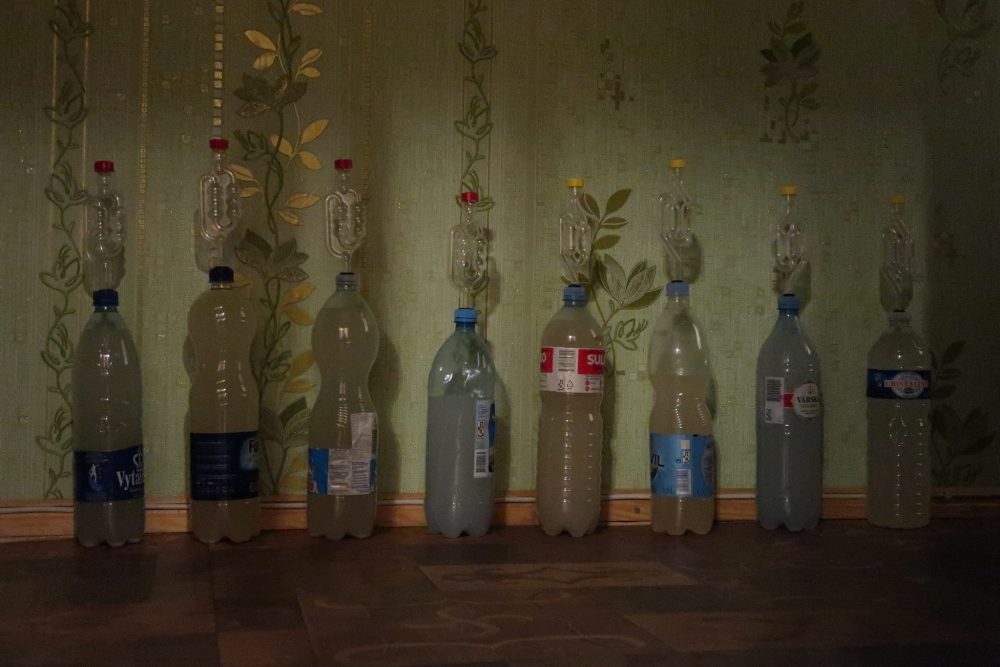 Godai Sahara
links:
godaisahara.com
related events and exhibitions