Corentin JPM Leven
22.01 – 29.01.2019
Corentin JPM Leven is a multidisciplinary artist and scenographer from Oslo, Norway.
At Narva Art Residency he works on his solo performance "+ -". The work constitutes a visual theatre exploration within the life and narrative of a young homosexual immigrant living with the human immunodeficiency virus (HIV).
During his residency in Narva Leven carries a site related research as the city has a highest HIV rate in Estonia.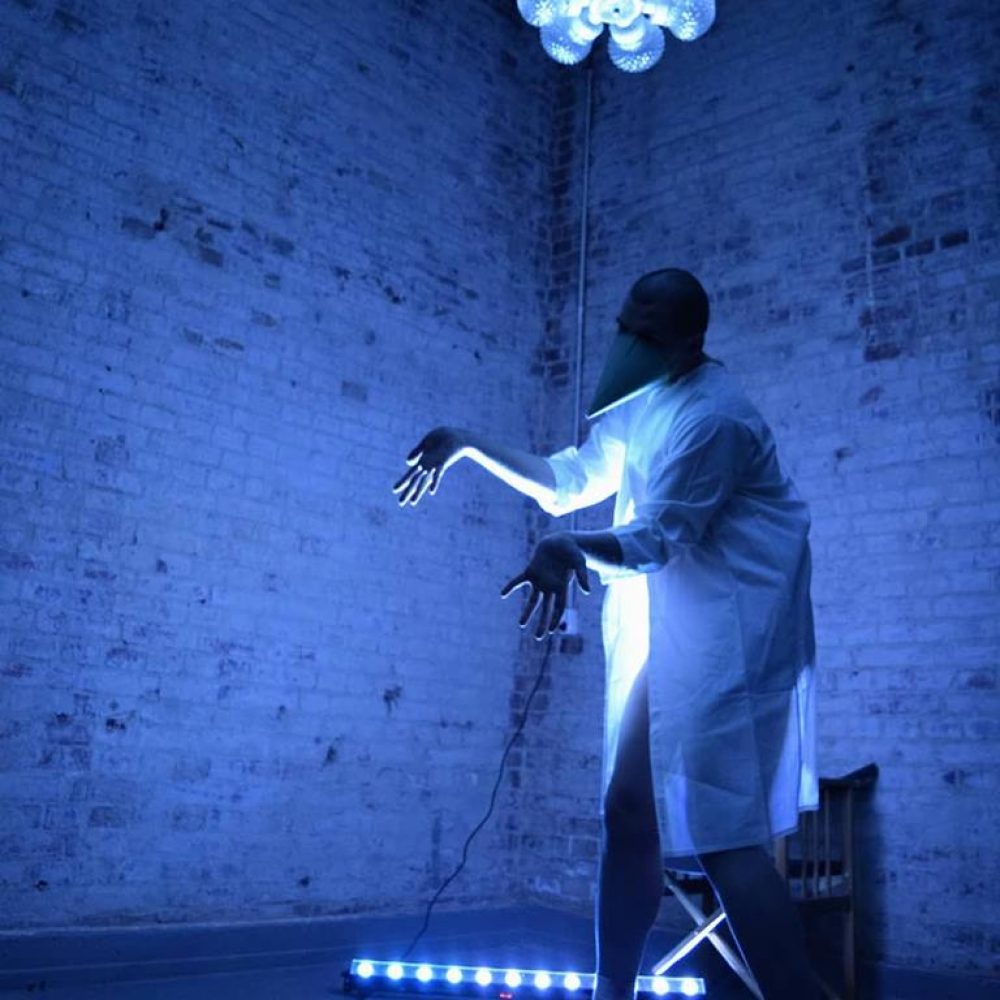 Corentin JPM Leven
cjpm.myportfolio.com