Сhristina Gruber
(Austria)
04.07 – 21.07.2022
// BIO
I work at the intersection of art and science; my work deals with societal phenomena that shape our world. These
relate to current discussions that describe human beings as the main force changing the Earth's surface. In the
last years water is of special interest to me. I see it as the element that all things on Earth, have in common. It is the connector between stories of different places and layers, running through everything that exists on this Earth, from clouds to data centers. The last years I was living along different rivers and am now back in Vienna breeding sturgeons on an artificial island to re-establish a healthy population in the Danube.
//ARTIST STATEMENT
During my residency at NART I will investigate the relationship between the Narva river and its
inhabitants of the city of Narva.
Week 1-2:
Research and engagement with communities on the ground, historians, fishermen, and local artists.
Museum and archive visits.
Start of interview series and initial recordings Archive visits to create the audio walk, recording individual episodes and locating them in the city
Weeks 3-4:
Creation of the audio walk, locating in the city.
Audio recordings of the individual episodes of the soundwalk on the riverbank and in the city,
cooking and discussing the relationship between the river and people, open to the public and inviting
local experts to participate.
Joint audio walk as opening, inviting experts for expert inputs.
//EXPERIENCE AT NART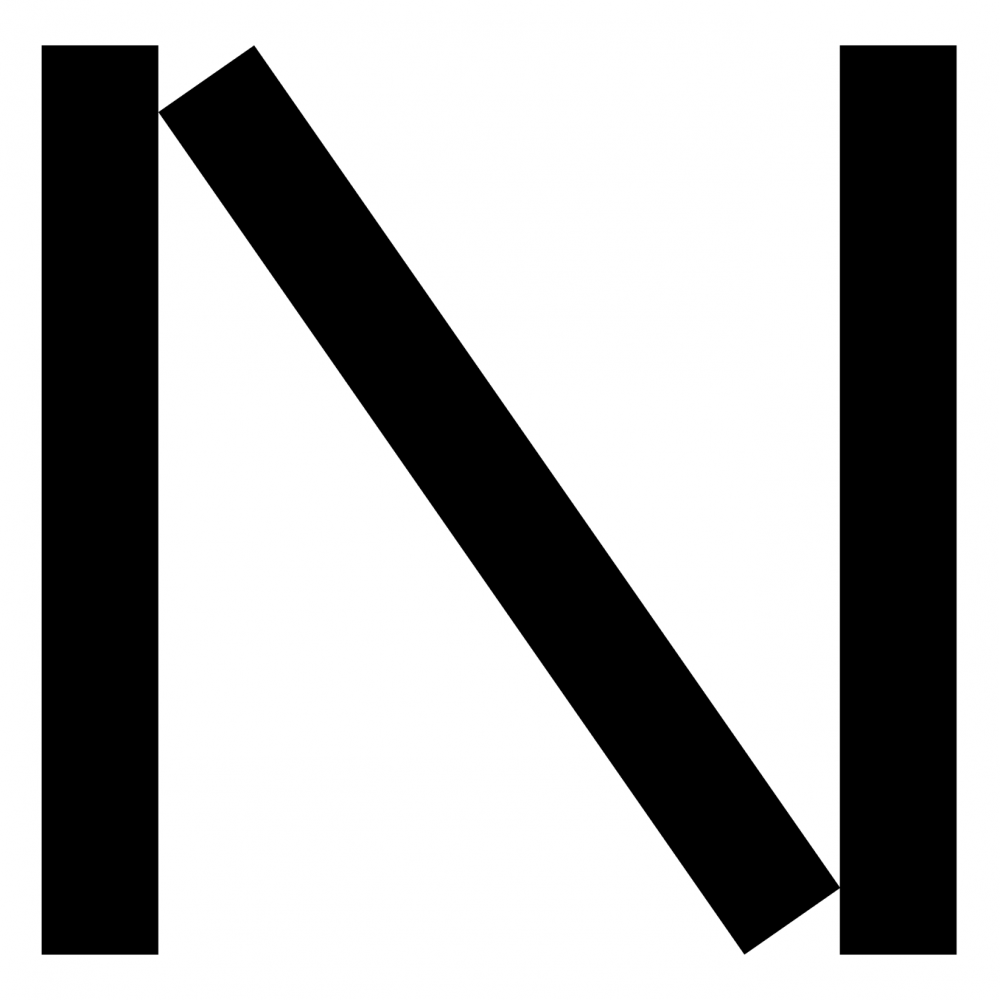 Сhristina Gruber
visual artist, freshwater ecologist, lecturer
coverage:
christinagruber.net