Bianca Casady
25.06 – 11.07.2019
Bianca Casady is a musician from the CocoRosie band an interdisciplinary theatre and visual artist based in USA and France. Throughout the years, Bianca has created all of the videos and clothing for Cocorosie's performances: an assortment of fabrics, remnants, a paradoxical fusion of pop and Victorian costumes and wigs, gothic and ritual make-up.
She has exhibited internationally at The Sunday Issue Gallery in Tokyo, Deitch Projects in New York, Galleria Patricia Armocida in Milan, Art Basel in Florida, the Bozar Center for the Fine Arts in Belgium, and the Moscow Biennale. 
At Narva Art Residency Bianca and international team of artists worked on the Kasinski and his Manor performance.
Artists from the collective: Ira Anufrieva, Heiki Eero Riipinen, Per Magnus Barlaug, Bino Sauitzvy, Linn Haldrup Lorenzen, Rebecca Wright, Aurora Déon, Karoline Clasen Holland
Kasinski and his Manor – the immersive theatre performance during which the building of Narva Art Residency was re-imag- ined as Kasinski's Manor, the home of a late 1800's a brilliant eccentric composer and philosopher whose last name no one knows. Here Kasinski direct experimental performances with his hired staff of servants.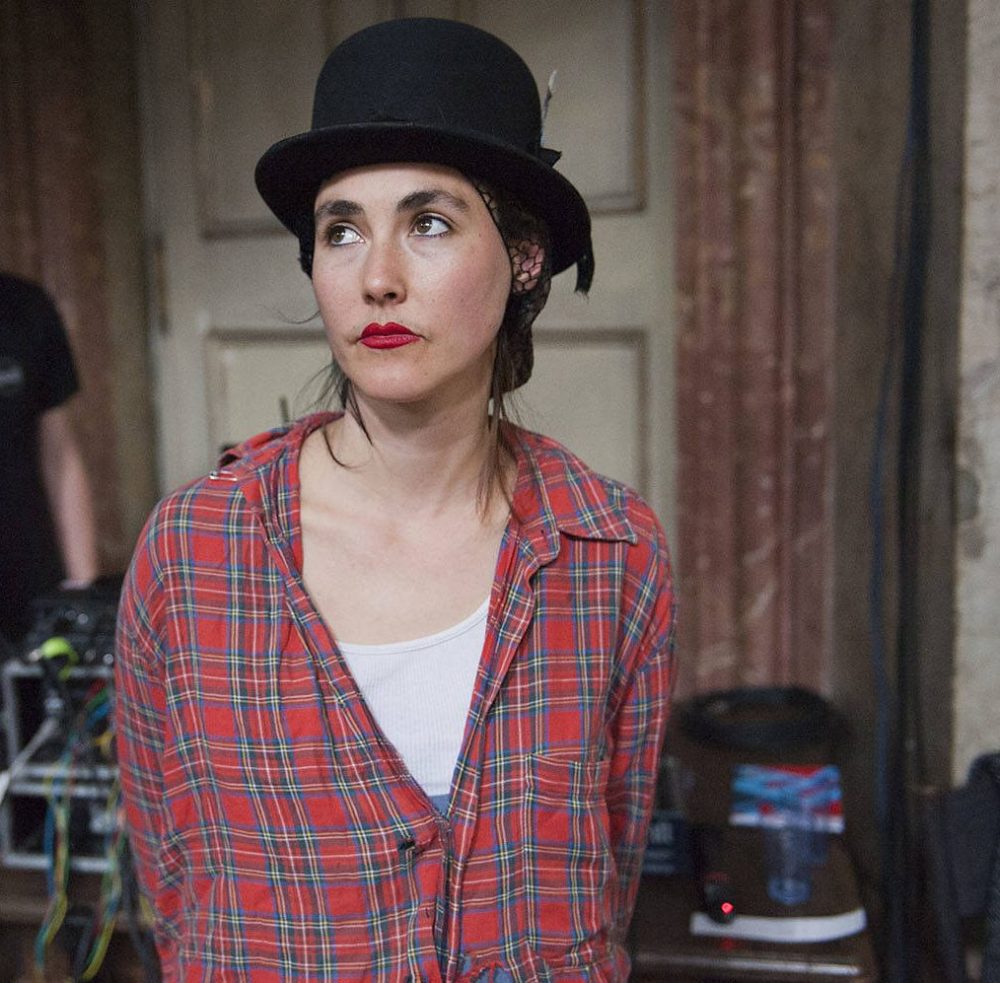 Bianca Casady
/ usa
lingid:
soundcloud.com
связанные события и выставки