Bamberg Kenneth | Finnish Cultural Foundation
(Finland)
15.08 – 15.12.2022
//BIO
Kenneth Bamberg (born 1981 in Åland Islands) graduated with a Master of Arts from the Aalto University in Helsinki in 2011. He has exhibited extensively in solo and group exhibitions in Finland and abroad. Bamberg has held soloshows in The Finnish Cultural Institute in Madrid and at Gallery VU in Quebec City. He has participated in group shows in The Museum of National History in Copenhagen as well as in The Photography Museum Winterthur in Zurich.
//ARTIST STATEMENT
In Narva Art Residence I will continue the work «Re-Animator». In the work I use a timer on the camera and make selfportraits with statues and sculptures. I started this work in the ISSP residency in Riga and continued it in Circolo Scandinavo in Rome. I plan to finnish the work in Narva. Photographic Gallery Hippolyte will be applied for and Forumbox as venues in Helsinki to show the exhibition during 2023. I am very interested in showing the work in Estonia.
//EXPERIENCE AT NART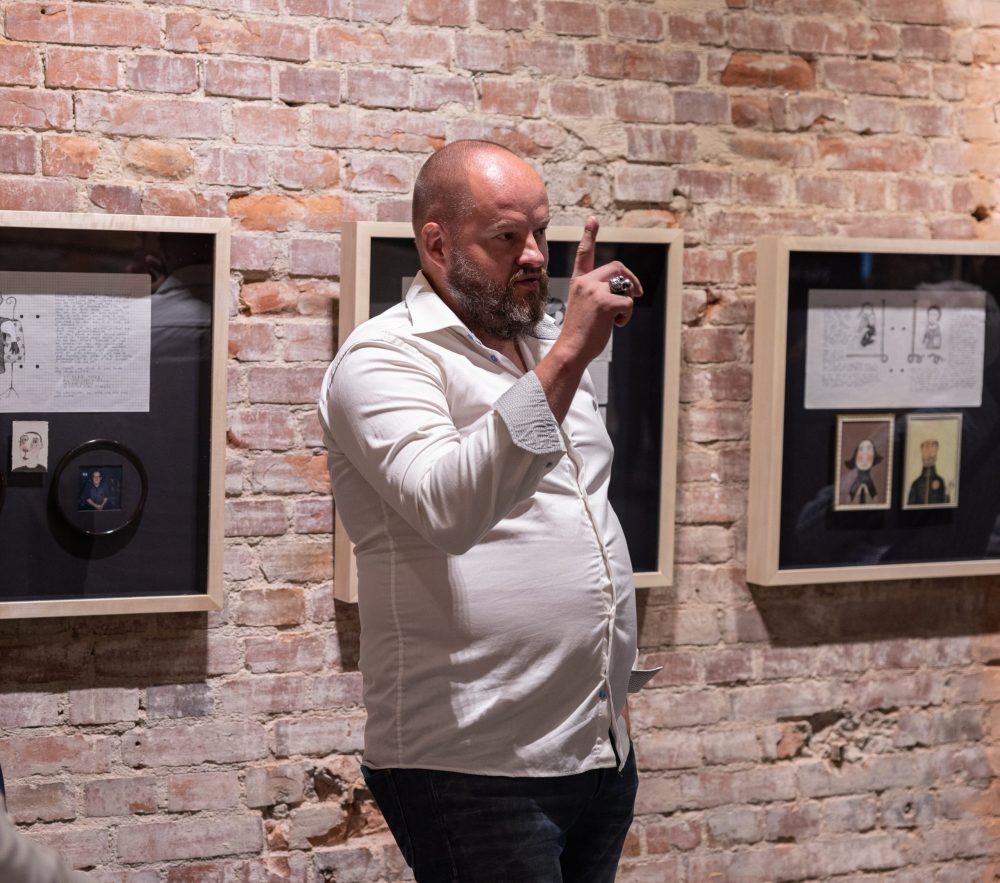 Bamberg Kenneth | Finnish Cultural Foundation
Photography
lingid:
kenbam.com
skr.fi
The residency is held in cooperation with the Finnish Cultural Foundation which provides a grant to artists from Finland per year. The programme is running from 2022 until 2024. Open calls are organised by HIAP.