Saara-Maria Kariranta | Point of No Return. Attunement of Attention
24.04 – 20.06.2021
Presenting NART 2021 annual exhibition Point of No Return. Attunement of Attention participating artist:
SAARA-MARIA KARIRANTA (1974) is a sculptor based in Inkoo, Finland. She combines traditional sculptural techniques with contemporary technology, often in combination with everyday objects that are found around us. In her recent work, Kariranta examines the practices of Western post-capitalist society. Installations create multi-sensory, charged spaces where the boundaries of the inanimate and the living as well as the mental and the material are blurred. Kariranta graduated with an MFA from the Finnish Academy of Fine Arts in 2012.
Saara-Maria participates in the exhibtion with the work For the Memory of Upcoming Generations II (2017/2021).
Photo by Nina Wilenius, image courtesy of the artist.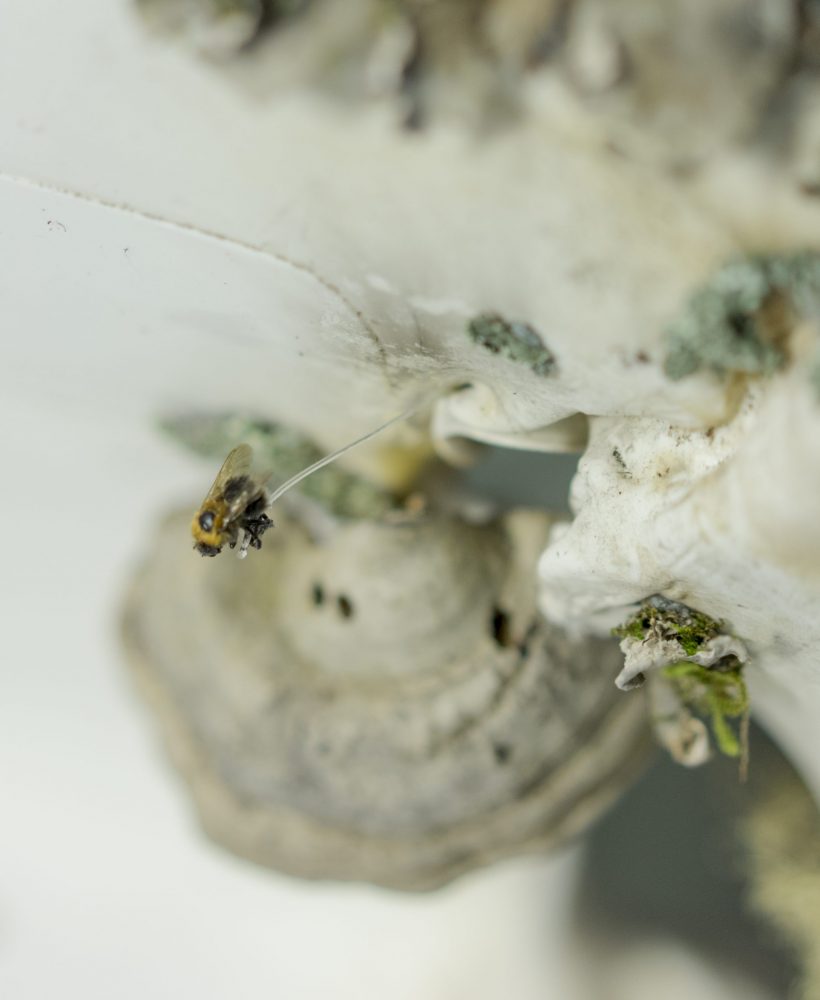 Saara-Maria Kariranta | Point of No Return. Attunement of Attention
/ FI
coverage:
kariranta.com
related events and exhibitions